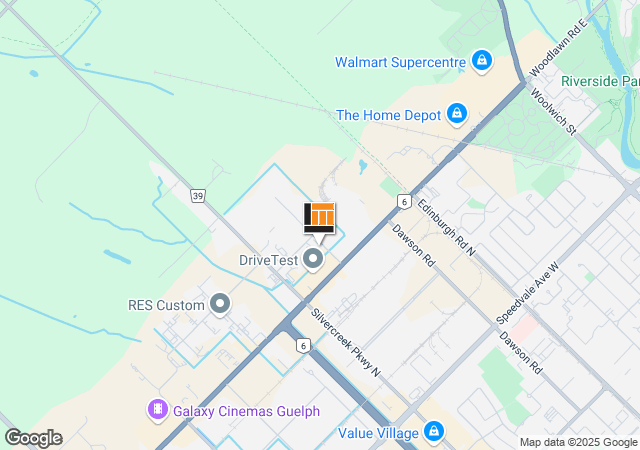 Monique Sutherland
With a music degree in Voice Performance from Wilfrid Laurier and 20 years experience managing people and special events, Monique is well-equipped to be running the Lesson Centre at Long & McQuade. She has a strong belief in music education for all ages and is currently studying piano with the hopes of being able to play Debussy's Claire de Lune.
Our Bass Teachers:
show all

Alex Harrison
(On-line Available for Guitar, Bass Guitar, Ukulele)
Registration Request
Online Lessons: Yes
Alex Harrison (session player, performer, composer and teacher) has been playing music for over 25 years. He holds a degree in Jazz guitar (Humber College) and is fully equipped to play and teach all genres of music. Alex is a busy player in a variety of tribute and top 40 acts: British Invasion (60's British music) http://thebritishinvasion.ca/. His rate per half-hour private lesson is $24.00.

Jeremy Pink
(On-line Lessons Available for Guitar, Bass)
Registration Request
Online Lessons: Yes
Jeremy is a teacher of guitar and beginner bass who teaches at our lesson centre six days a week. As an encore to his long teaching days, Jeremy plays in a number of local bands in the rock, pop and blues genres. He has a penchant for creatimg original material for metal bands and his instrumental rock and roll project. Jeremy charges $24.00 per half-hour lesson.