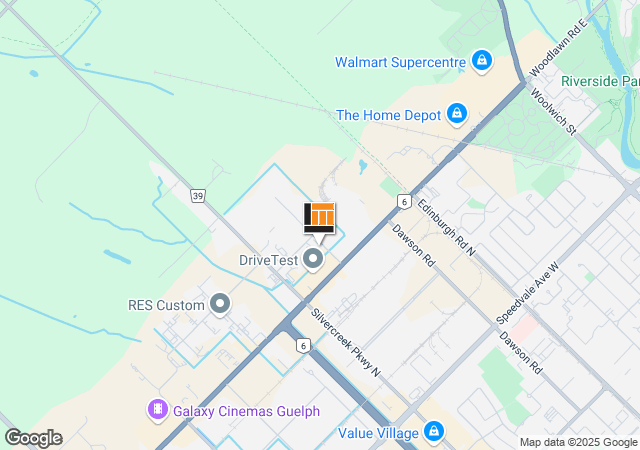 Monique Sutherland
With a music degree in Voice Performance from Wilfrid Laurier and 20 years experience managing people and special events, Monique is well-equipped to be running the Lesson Centre at Long & McQuade. She has a strong belief in music education for all ages and is currently studying piano with the hopes of being able to play Debussy's Claire de Lune.
Our Drums Teachers:
show all
Paul Ormandy
(On-line Lessons Available for Drums, Percussion)
Registration Request
Online Lessons: Yes
For thirty years Paul has instructed students on: drum set, Caribbean percussion (congas, bongos, timbales, steel pan & cajon) and orchestral percussion (concert snare drum, all mallet instruments & tympani). His diverse performance experience includes Pop, Soul, Country, and Latin music; Steel Bands, Flamenco, West African & other global music; and numerous professional orchestras. A specialist in musical theatre, Paul has performed in the Canadian premieres of Come From Away, Beautiful, Lord of the Rings, The Producers, Lion King, Beauty and the Beast, Miss Saigon, and Les Miserables. He has toured across Canada, Europe, and Japan and appears on over one hundred and seventy commercial recordings. Paul's rate is $24.00/half-hour private lesson.

Stephen Zuccala
(On-line Lessons Available for Drums, Percussion)
Registration Request
Online Lessons: Yes
Steve has been drumming for most of his life and has 20 years' experience teaching drum lessons. After receiving an honours diploma in Jazz Studies from Humber College in 2005, Steve continued on to a Bachelor of Arts in Music. Having studied under Canadian greats such as Paul DeLong, Rick Lazar, and Chris Sutherland, Steve maintains a passion for music pedagogy. Steve has traveled the world playing jazz, orchestral, and pop music, and continues to perform in a range of musical genres locally. His rate per half-hour private lesson is $24.00.