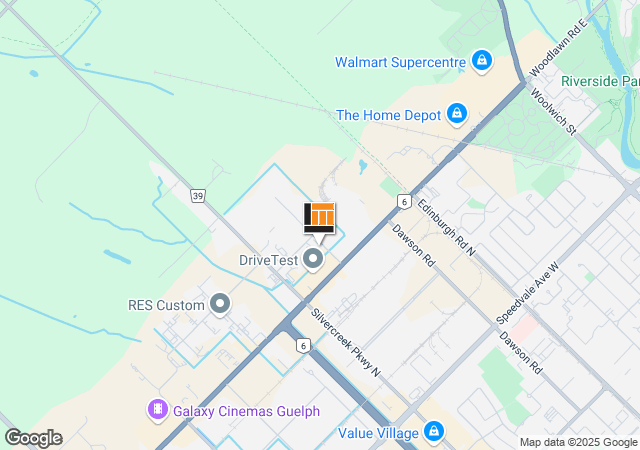 Monique Sutherland
With a music degree in Voice Performance from Wilfrid Laurier and 20 years experience managing people and special events, Monique is well-equipped to be running the Lesson Centre at Long & McQuade. She has a strong belief in music education for all ages and is currently studying piano with the hopes of being able to play Debussy's Claire de Lune.
Our Piano Teachers:
show all

Grace Peters
(On-line & In Person Lessons Available for Piano, Theory, History)
Registration Request
Online Lessons: Yes
With an M.A. in Musicology & Ethnomusicology from York, a B.Mus. in History & Theory from McMaster and a Teacher's ARCT from the Royal Conservatory of Music Grace teaches all levels of piano & theory and performs as a soloist and within ensembles. She accompanies singers, instrumentalists, ballet classes and the Guelph Community Singers. She is the Music Director of the Woman to Woman choir in Cambridge and several church choirs. She has performed in 50+ musical stage productions and plays bi-monthly at Manhattan's piano bar. Grace's private lesson rate is $23.00/half-hour.

Janna Pardy
(In Person Lessons Available for Piano)
Registration Request
Online Lessons: No
Janna is an experienced piano and voice teacher who holds degrees from Mount Allison University, The Vancouver Academy of Music, and Western Washington University. Her students have been accepted into music programs at the University of Toronto and Sheridan College and have gained top marks on RCM exams. Janna has performance experience on the concert and operatic stages across North America, and is a member of a band whose first album was shortlisted for a Juno. Her rate is $24.00/half-hour private lesson.

Nathanael Houston
(On-line Lessons for Voice. In Person & On- Line Lessons Available for Piano)
Registration Request
Online Lessons: Yes
After four years in Voice Performance at Laurier, earning his Grade 10 RCM in Voice & Recorder and working towards his Grade 9 in Piano, Nathanael is ready to take on the world. His rich bass-baritone has been heard for many years as a soloist in various choirs, musicals & orchestral performances. He enjoys teaching students of all ages and hopes to inspire everyone to be as enthusiastic as he is about music.