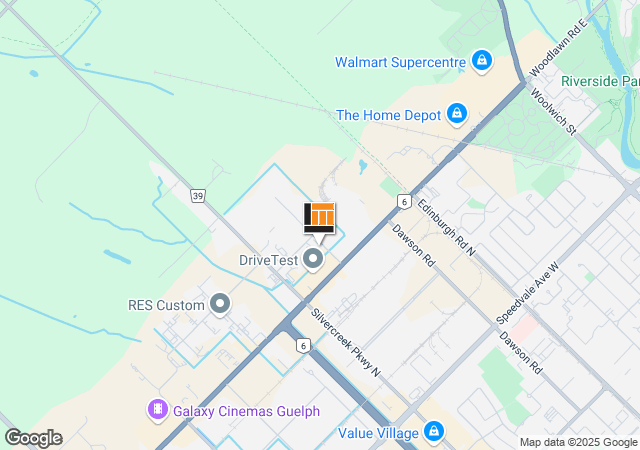 Monique Sutherland
With a music degree in Voice Performance from Wilfrid Laurier and 20 years experience managing people and special events, Monique is well-equipped to be running the Lesson Centre at Long & McQuade. She has a strong belief in music education for all ages and is currently studying piano with the hopes of being able to play Debussy's Claire de Lune.
Our Ukulele Teachers:
show all

Alex Harrison
(On-line & In Person Lessons Available for Guitar, Bass Guitar, Ukulele)
Registration Request
Online Lessons: Yes
Alex Harrison (session player, performer, composer and teacher) has been playing music for over 25 years. He holds a degree in Jazz guitar (Humber College) and is fully equipped to play and teach all genres of music. Alex is a busy player in a variety of tribute and top 40 acts: British Invasion (60's British music) http://thebritishinvasion.ca/. His rate per half-hour private lesson is $23.00.

Edward Szocinski
(On-line and In Person Lessons for Guitar, Ukulele)
Registration Request
Online Lessons: Yes
Edward offers experienced, quality instruction and is well regarded as a performing and recorded classical guitarist. He is recognised by the Royal Conservatory of Music for his ability to teach formal curriculum and programs, able to educate students enrolled in music programs at university. Edward teaches six days a week supporting the progression of students of all ages and across all genres. His private lesson rate is $23.00/half-hour.

Olivia Borkosky
(On-line Lessons & In Person Lessons Available for Ukulele)
Registration Request
Online Lessons: Yes
Olivia has been performing with and playing the ukulele for the better part of 8 years, and can be seen fronting her award winning up and coming indie band, Olivia and the Creepy Crawlies. Music has always been a part of her life, from taking RCM vocal lessons for 10 years, to writing her own material, to graduating from Fanshawe's Music Industry Arts program, and most recently, assisting in running a 2-year long ukulele program at Victory Public School. Her enthusiasm, passion for teaching and inspiring students of all levels is contagious. Olivia's rate is $23.00/half-hour private lesson.