Guelph - Clarinet Lessons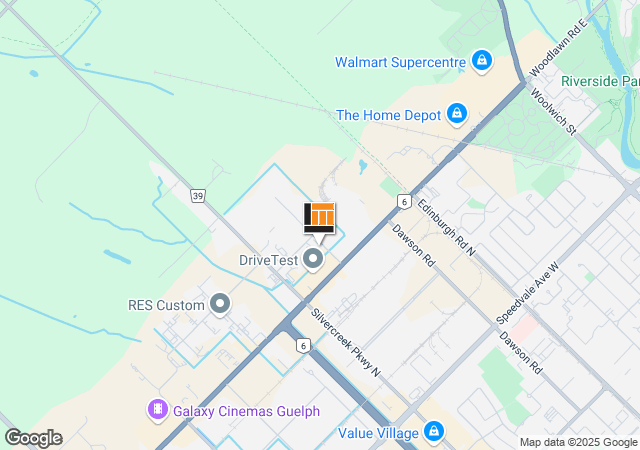 Monique Sutherland
With a music degree in Voice Performance from Wilfrid Laurier and 20 years experience managing people and special events, Monique is well-equipped to be running the Lesson Centre at Long & McQuade. She has a strong belief in music education for all ages and is currently studying piano with the hopes of being able to play Debussy's Claire de Lune.
Our Clarinet Teachers:
show all

Andy Klaehn
(On-line Lessons Only Available for Saxophone, Flute, Clarinet)
Registration Request
Online Lessons: Yes
Andy is a dynamic professional musician, bandleader and master teacher. He is a highly sought-after alto, soprano, and tenor sax player, as well as a flute and clarinet player performing in a wide array of collaborations from duos to sextets. Andy studied classical clarinet under Victor Sawa, a renowned world-class performer of the K-W Symphony. Andy's interest in jazz and contemporary music led him to study at Humber College under Eddie Sossin and Pat Labarbera. Andy is an active member of the Faculty of Music at the University of Guelph. His rate is $23.00/half-hour private lesson.