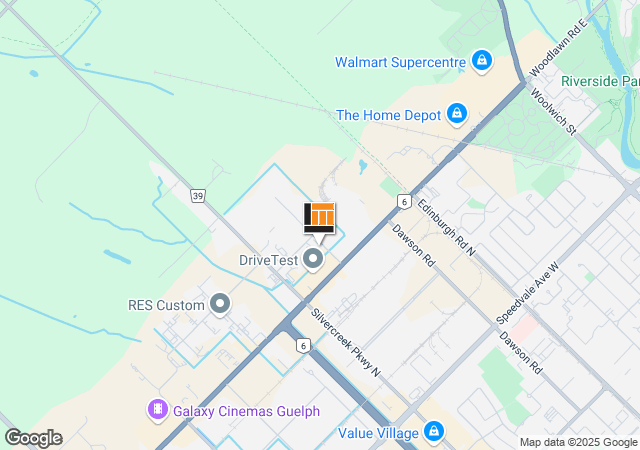 Monique Sutherland
With a music degree in Voice Performance from Wilfrid Laurier and 20 years experience managing people and special events, Monique is well-equipped to be running the Lesson Centre at Long & McQuade. She has a strong belief in music education for all ages and is currently studying piano with the hopes of being able to play Debussy's Claire de Lune.
Our Violin Teachers:
show all

Louisa Krátka
(On-line Lessons Only Available for Violin)
Registration Request
Online Lessons: Yes
Louisa is a popular and classical violinist and multidisciplinary artist whose education and artistic development have taken formal and experiential routes. She studied classical violin, beginning with the Suzuki Method, and completed RCM Grade 9. She has collaborated with poets, dancers and musicians in various events, and has played in Indie bands. Louisa's rate is $24.00/half-hour private lesson.

Sarina Mizutani
(On-line & In Person Lessons Available for Violin)
Registration Request
Online Lessons: Yes
Sarina holds a Bachelor of Music from Wilfrid Laurier University in Orchestral Performance and a post-graduate diploma in chamber music. Her music education began at the Suzuki String School of Guelph at the age of 4, and she has participated in numerous music festivals such as Orford Musique and Laurier's Quartetfest. In recent years, she has been involved with many ensembles in the community including Vera Causa Opera and the Kitchener Waterloo Chamber Orchestra. Sarina is also an SAA approved Suzuki violin teacher. Her rate is $23.00/half-hour private lesson.