66 Hearst Way (Unit #4)
Kanata, Ontario, K2L 2P4

---

Lesson Centre:Phone or Text (613) 595-1235
Store Phone: (613) 595-1035
Fax: (613) 595-1175

Lesson Centre Email: kanatalessons@long-mcquade.com
Store Email: kanata@long-mcquade.com

Lesson Centre Hours
***IN PERSON LESSONS NOT AVAILABLE DURING LOCKDOWN***
For online lessons, please call 613-595-1035 or email at [email protected] for more information.

Monday: 10:00 am - 9:00 pm
Tuesday: 10:00 am - 9:00 pm
Wednesday: 10:00 am - 9:00 pm
Thursday: 10:00 am - 9:00 pm
Friday: 10:00 am - 9:00 pm
Saturday: 10:00 am - 6:00 pm
Sunday: 12:00 pm - 5:00 pm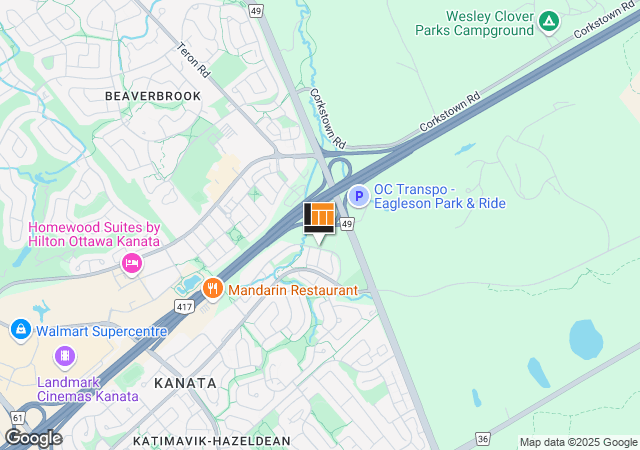 Our Banjo Teachers:
show all

ALEX MOXON (ONLINE LESSONS AVAILABLE)
(Guitar, Bass, Ukulele, Banjo)
Registration Request
Online Lessons: Yes
Alex Moxon is a guitarist and composer. He has a Bachelor of Music with Highest Honours from Carleton University, specializing in jazz performance. Some of his favourite past performances include opening for Fred Wesley (of James Brown & The JB's) and Bernie Worrell (of Parliament Funkadelic), fronting the Central Armed Forces Band in their 2112: Rush Tribute show, record releases with HILOTRONS and The Chocolate Hot Pockets, and playing in the Broadway musical Beautiful (The Carole King Story). He has been teaching since 2006 and can instruct on electric or acoustic guitar, electric bass, banjo and ukulele.
$23 per ½ hr. lesson.