66 Hearst Way (Unit #4)
Kanata, Ontario, K2L 2P4

---

Lesson Centre:Phone or Text (613) 595-1235
Store Phone: (613) 595-1035
Fax: (613) 595-1175

Lesson Centre Email: kanatalessons@long-mcquade.com
Store Email: kanata@long-mcquade.com

Lesson Centre Hours
***IN PERSON LESSONS NOT AVAILABLE DURING LOCKDOWN***
For online lessons, please call 613-595-1035 or email at [email protected] for more information.

Monday: 10:00 am - 9:00 pm
Tuesday: 10:00 am - 9:00 pm
Wednesday: 10:00 am - 9:00 pm
Thursday: 10:00 am - 9:00 pm
Friday: 10:00 am - 9:00 pm
Saturday: 10:00 am - 6:00 pm
Sunday: 12:00 pm - 5:00 pm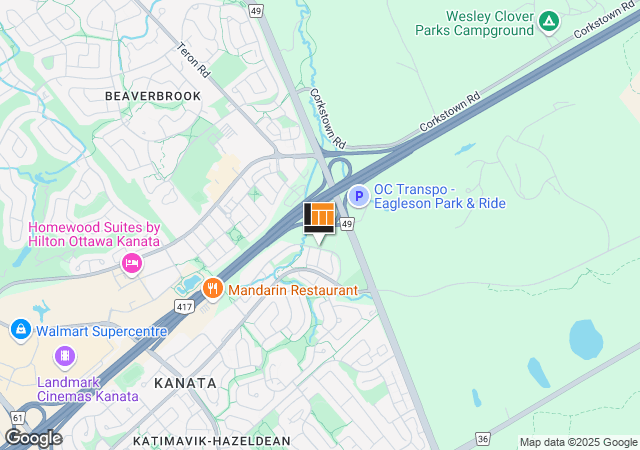 Our Drums Teachers:
show all

DEAN YORKE-SLADER
(Drums)
Registration Request
Online Lessons: No
Dean is a graduate of Humber College's Bachelor of Music program and has been drumming since 2008. Dean enjoys playing and teaching a wide variety of genres including pop, punk, funk, Latin, and jazz to name a few. He has studied with great drummers such as Mark Kelso, Paul DeLong, Barry Romberg, Steve Mancuso, and Jeff Asselin, and is delighted to pass on their knowledge to his students! Dean's rate per half hour private lesson is $23. 

KIRA MONTFORT (ONLINE LESSONS AVAILABLE)
(Drums)
Registration Request
Online Lessons: Yes
Kira is a hard working musician who is truly passionate about her craft. In 2014, Kira graduated from Carleton University with a Bachelor of Music honours degree in drum set performance. She has toured in Canada and the U.S. with folk, rock and pop groups and performs live and in studio regularly throughout Ontario.
Kira has been teaching with L&M since 2011. She enjoys playing and teaching many styles of music and percussion to students of all skill levels. Whether you've been playing for years, never picked up a pair of sticks or anything in between, Kira will provide enthusiastic and encouraging instruction to help you further your skills and musicianship.
$24 per 1/2hr. lesson.

SACHA CONTANT-NAGY (ONLINE LESSONS AVAILABLE)
(Drums, Piano)
Registration Request
Online Lessons: Yes
Sacha is an active member in Ottawa's music scene, accumulating countless hours on stage and in the studio and performing at some of Canada's biggest music festivals. Sacha has an Honours Bachelor of Music degree from Carleton University, specializing in drum performance, along with completing his Grade 8 RCM piano examination and his Grade 2 RCM theory Exam. He also has a Bachelor of Education from the University of Ottawa. He easily shifts his focus between Jazz, Funk, Latin, Rock, Hip-hop, Fusion and Contemporary Music. Sacha's curriculum puts a strong emphasis on proper technique, music theory and sight reading, and balances these essential basics by showing students how to play along with their favorite songs as a way to keep motivation high.
$23 per 1/2hr. lesson.
Lessons offered in French and English