66 Hearst Way (Unit #4)
Kanata, Ontario, K2L 2P4

---

Lesson Centre:Phone or Text (613) 595-1235
Store Phone: (613) 595-1035
Fax: (613) 595-1175

Lesson Centre Email: kanatalessons@long-mcquade.com
Store Email: kanata@long-mcquade.com

Lesson Centre Hours
***IN PERSON LESSONS NOT AVAILABLE DURING LOCKDOWN***
For online lessons, please call 613-595-1035 or email at [email protected] for more information.

Monday: 10:00 am - 9:00 pm
Tuesday: 10:00 am - 9:00 pm
Wednesday: 10:00 am - 9:00 pm
Thursday: 10:00 am - 9:00 pm
Friday: 10:00 am - 9:00 pm
Saturday: 10:00 am - 6:00 pm
Sunday: 12:00 pm - 5:00 pm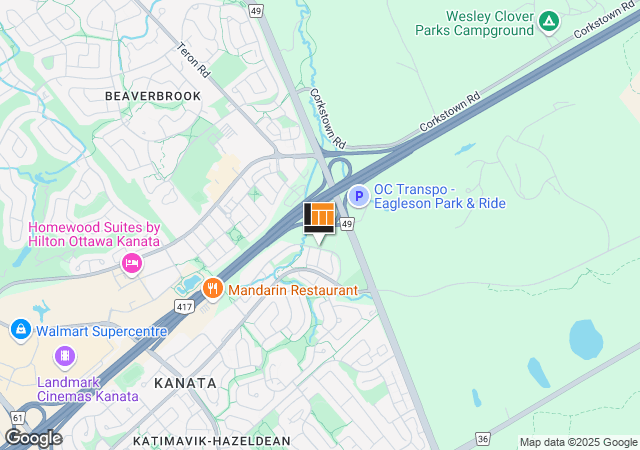 Our Flute Teachers:
show all
SHIRLEY LIU (ONLINE LESSONS AVAILABLE)
(Flute, Piano, Saxophone, Voice)
Registration Request
Online Lessons: Yes
Shirley Liu is a graduate of the Memorial University of Newfoundland (MUN), where she obtained a M.Mus (Performance/Pedagogy) in Flute studies. She is the winner of the MUN School of Music Concerto/Aria Competition (2020). Shirley also holds a B.Mus and B.Ed from Queen's University. A versatile musician, Shirley enjoys not only her main focus of classical music but also more contemporary styles such jazz and musical theatre. Her ensemble experience includes playing in orchestra, jazz ensemble, pit band, and collaborative piano work. As a music teacher, Shirley endeavours to create engaging and rewarding lessons for all her students.
$24 per 1/2hr. lesson.