Kanata - Trombone Lessons
66 Hearst Way (Unit #4)
Kanata, Ontario, K2L 2P4

---

Lesson Centre:Phone or Text (613) 595-1235
Store Phone: (613) 595-1035
Fax: (613) 595-1175

Lesson Centre Email: kanatalessons@long-mcquade.com
Store Email: kanata@long-mcquade.com

Lesson Centre Hours
***LESSONS MAY NOW BE AVAILABLE IN PERSON, PLEASE CONTACT FOR DETAILS***
Please call 613-595-1035 and ask for lessons department or email at [email protected] for more information.

Monday: 10:00 am - 9:00 pm
Tuesday: 10:00 am - 9:00 pm
Wednesday: 10:00 am - 9:00 pm
Thursday: 10:00 am - 9:00 pm
Friday: 10:00 am - 9:00 pm
Saturday: 10:00 am - 6:00 pm
Sunday: 12:00 pm - 5:00 pm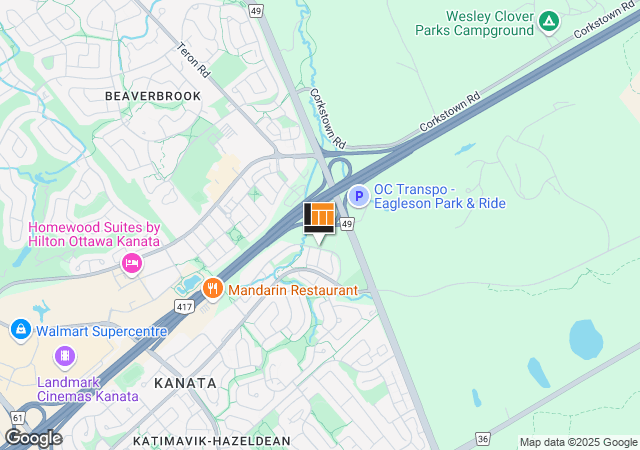 Our Trombone Teachers:
show all

JOHN MERRITT
(Trumpet, Trombone, French Horn, Tuba)
Registration Request
Online Lessons: Yes
John Studied at the Royal Conservatory of Music, Humber College, and the University of Ottawa. He has been teaching for more than 30 years having instructed for the Ottawa School Board, Ottawa Youth Orchestra Academy, Napean Symphony School, Deep River Summermusic Camp, Tutti Muzik and CAMMAC. He taught at Ashbury College for 23 years and has mentored for the Faculty of Education and the University of Ottawa. He played for the Ottawa, Kingston, Napean, Pembroke, and Deep River Symphonies, in brass quintets, musical productions, Ottawa Jazz Festival, Ottawa Jazz Orchestra, C.B.C. Radio-TV, Richard Berry, Haygood Hardy, Zamfir, Rich Little, and with Natalie Cole. Lessons are designed to assist the student in achieving musical goals that may include preparation for tests, examinations, conservatory levels, auditions, festivals, public performance or personal enjoyment.
$27 per 1/2hr. lesson.