London North - Bass Lessons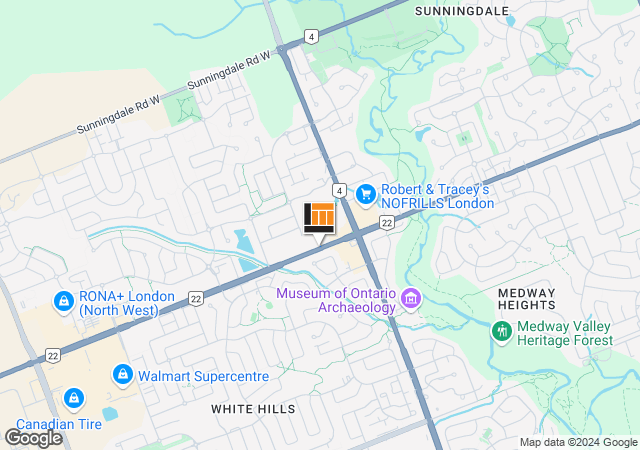 Emily McCorkle
Emily is a graduate of the University of Windsor, where she completed both her Bachelor of Music and Bachelor of Education and is a member of the Ontario College of Teachers. Primarily a vocalist, she has also studied piano, clarinet, and the fundamentals of band instruments. Throughout her musical career she has taught privately, and has performed with various vocal and instrumental ensembles. Emily aims to create an inclusive community at the lesson centre that encourages an appreciation of all art forms.
This Location Offers:
Online Lessons
All Lessons
Private Lessons
Private lessons description ...
Group Lessons
Ask about our SUMMER ROCK SKOOL! Play popular songs, learn about lighting, live sound and some excellent rock history... and of course, the final performance for admiring fans (family & friends). ROCK ON under the skilled guidance of our experienced instructors! Call/Text 519.439.0102 or email us for details.
Rock skool
Our Bass Teachers:
show all

Alex Tirolese
(Saxophone, Flute, Clarinet, Banjo, Ukulele, Electric Bass)
Registration Request
Online Lessons: Yes
Alex is a talented saxophonist and multi-instrumentalist with 20 years of playing experience. He is currently pursuing a music degree through Berklee College of Music. Alex is a thorough and patient teacher with 8 years experience teaching privately at local studios and with the Holy Spirit Marching Band. Alex emphasizes musicality, each lesson building on the previous ones, and of course, having fun. Alex is well-versed in many styles of music including, but not limited to, rock, funk, jazz, and classical. When not teaching, studying or recording, you can catch Alex gigging across Ontario with his band, Fun Fact. In addition, Alex is an official artist for Spector Basses. His rate is $24.00/half-hour private lesson.

Santiago Izaciga
(Guitar, Electric Bass)
Registration Request
Online Lessons: Yes
Santiago is a professional musician with emphasis in music production and song-writing, and has been teaching guitar and bass for over 10 years. He graduated with honours from Fernando Sor Music School in Bogotá, Colombia, where he had the chance to study under internationally renowned teachers such as Frank Gambale, Mike Stern, Tom Coster, Richard Bona, Horacio "El Negro" Hernández, Sergio Solano (Shakira), and Oscar Stagnaro, among many others. Nevertheless, Santiago considers himself to be in constant learning and gets as much from students as he provides. He likes exploring sound and is an avid collector of all kinds of music. When not teaching, he can be found working at Prevail Music Studio in London, where he currently exercises as manager and head producer.