London North - Drums Lessons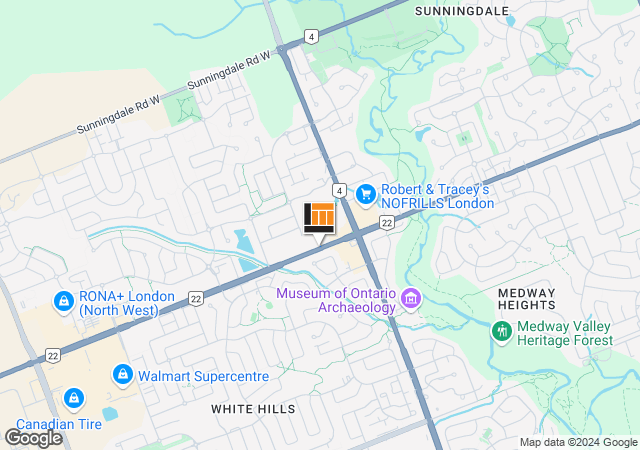 Emily McCorkle
Emily is a graduate of the University of Windsor, where she completed both her Bachelor of Music and Bachelor of Education and is a member of the Ontario College of Teachers. Primarily a vocalist, she has also studied piano, clarinet, and the fundamentals of band instruments. Throughout her musical career she has taught privately, and has performed with various vocal and instrumental ensembles. Emily aims to create an inclusive community at the lesson centre that encourages an appreciation of all art forms.
This Location Offers:
Private Lessons
Private lessons description ...
Group Lessons
Ask about our SUMMER ROCK SKOOL! Play popular songs, learn about lighting, live sound and some excellent rock history... and of course, the final performance for admiring fans (family & friends). ROCK ON under the skilled guidance of our experienced instructors! Call/Text 519.439.0102 or email us for details.
Rock skool
Our Drums Teachers:
show all

Kelly Currie
(Drums)
Kelly holds a diploma in Music Industry Arts from Fanshawe College and has over 8 years experience working in the independent music communities of Toronto and London. Spending his college years teaching lessons and 'wood-shedding' in a variety of music projects, he is enthusiastic about sharing his extensive knowledge and passion for drums with anyone interested in picking up the sticks. Kelly is well-versed in many styles including Rock, Funk and Latin. He places an emphasis on groove, musicality and above all, having fun. Kelly's rate is $24.00/half-hour private lesson.

Mike Carver
(Drums, Percussion)
Born in London, Ontario, Mike studied Percussion with Dr. Jill Ball at the University of Western Ontario where he received his Undergraduate degree in Performance. Mike has played in various ensembles throughout his career and continues to perform with ensembles including the London Youth Symphony, Quintessential and The Kings Choir. Mike offers lessons in hand drums, orchestral music, theory and drum set techniques such as jazz, rock, funk and latin. His rate is $24.00/half-hour in private lessons.
Ryan McEwen
(Drums, Percussion)
Ryan McEwen is an American born percussionist from Virginia Beach, VA. With roots in classical percussion, he went to the Visual and Performing Arts Academy in Virginia Beach where he was the principle percussionist for the VPAA Symphony and performed in places like Carnegie Hall and Universal Studios . He moved to Canada in 2014 and graduated from Cambrian College in 2018. He is currently finishing his Bachelor's Degree at McMaster University in Musical Performance. Ryan is multi talented as he also has background in Latin and African drumming, rock and orchestral percussion. His private lesson rate is $24.00/half-hour.