9833 Markham Road
Markham, Ontario, L3P 3J3

---

Lesson Centre: Phone or Text (905) 471-5322
Store Phone: (905) 209-1177
Fax: (905) 209-1463

Lesson Centre Email: markhamlessons@long-mcquade.com
Store Email: markham@long-mcquade.com

Lesson Centre Hours
Please note that the Lesson Centre is currently closed due to COVID-19, but inquiries are welcome via email or phone (Mon, Tues, Thurs, Fri, Sat 10am-5:30pm).
Online Lessons are also currently available with select teachers.

Regular Hours:
Monday: 1:00pm - 9:00pm
Tuesday: 1:00pm - 9:00pm
Wednesday: 1:00pm - 9:00pm
Thursday: 1:00pm - 9:00pm
Friday: 1:00pm - 9:00pm
Saturday: 10:00am - 6:00pm
Sunday: 10:30am - 3:30pm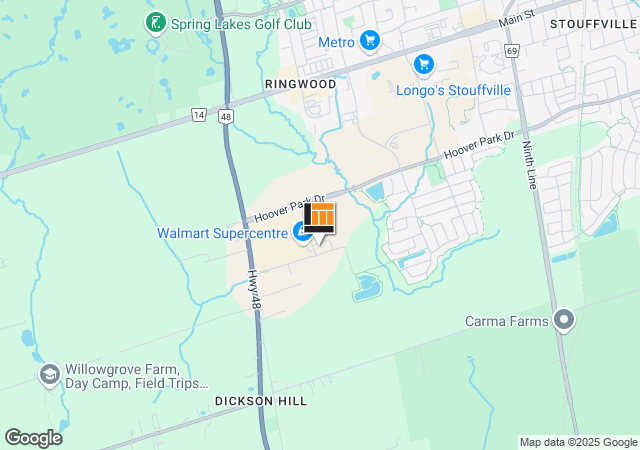 This Location Offers:
Online Lessons
All Lessons
Private Lessons
Group Lessons
Inquire for more details and start dates. Registration is available on a first come, first serve basis.
Children
Our Teachers:
show all