9833 Markham Road
Markham, Ontario, L6E 0E5

---

Lesson Centre:Phone or Text (905) 471-5322
Store Phone: (905) 209-1177
Fax: (905) 209-1463

Lesson Centre Email: markhamlessons@long-mcquade.com
Store Email: markham@long-mcquade.com

Lesson Centre Hours
Regular Hours:
Monday - Friday: 1:00pm - 9:00pm
Saturday: 9:30am - 6:00pm
Sunday: CLOSED

We are currently Closed for all In person Lessons, they will resume in February or until further notice.
All Online lessons are available, with In-person lessons available with select teachers.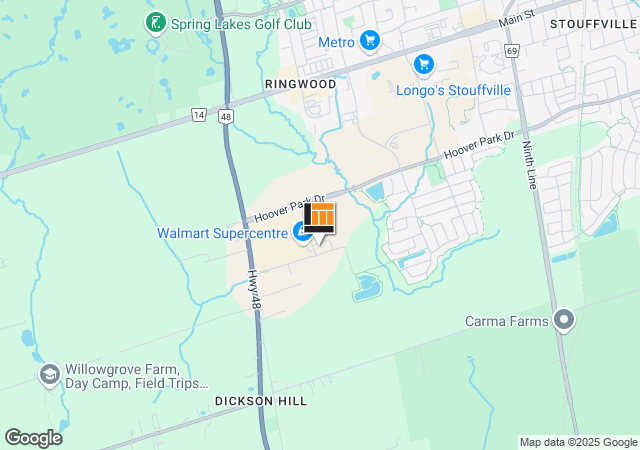 This Location Offers:
Online Lessons
All Lessons
Private Lessons
Welcome to the Long & McQuade Lesson Centre in Markham! Please take a moment to view our teachers or click on "Registration Request" in order to begin the registration process and for teacher availability. We offer 30-minute, 1-on-1 private lessons for all instruments. Hope to hear from you soon!
Our Violin Teachers:
show all

Elaine Ng
(Piano, Violin, Theory)
Registration Request
Online Lessons: Yes
Elaine received a Bachelor of Music (Honours) and post-graduate Diploma in Music Performance at McMaster University where she majored in performance, theory and teaching. She went on to receive a Bachelor of Education at Brock University concentrating on Special Education and English as a Second Language. Elaine is registered with the Ontario Music Teachers' Association and is a member of the Ontario College of Teachers working frequently around Markham with the York Region District School Board. Additionally, she performs and conducts choir on a regular basis. Elaine enjoys working with students of all ages (3 and up) and teaches lessons for all RCM levels as well as contemporary styles.

Elaine's rate is $27.00/30min lesson.

Eva Ng
(Piano, Violin, Cello, Theory)
Registration Request
Online Lessons: Yes
Eva is an RCM piano program graduate with extensive education in piano, violin, flute, cello, and theory. Obtaining her Bachelors Degree of Music at McMaster University and her ARCT at the Royal Conservatory of Music, Eva has the ability to instruct contemporary and all RCM levels. She has been giving lessons in the Markham area for over 20 years. In addition, Eva performs frequently at various venues for weddings, ceremonies, and festivals of all kinds.

Eva's rate is $29.00/30min lesson.

Vasco Alphonso
(Piano, Violin - InPerson Lessons Tuesday to Thursday, Saturdays)
Registration Request
Online Lessons: Yes
Vasco has been giving piano and violin lessons for over 30 years in the Markham Area. He works with students of all levels and styles, and prepares them for Suzuki as well as Royal Conservatory exams. After receiving his Performers Certification in Piano & Violin, Vasco has proceeded to teach and perform music of all genres including Jazz, Pop, R&B, Soul, Rock and Roll, Big Band, Dance, Classical, Gospel, and Folk.

Vasco's rate is $26.00/30min lesson.