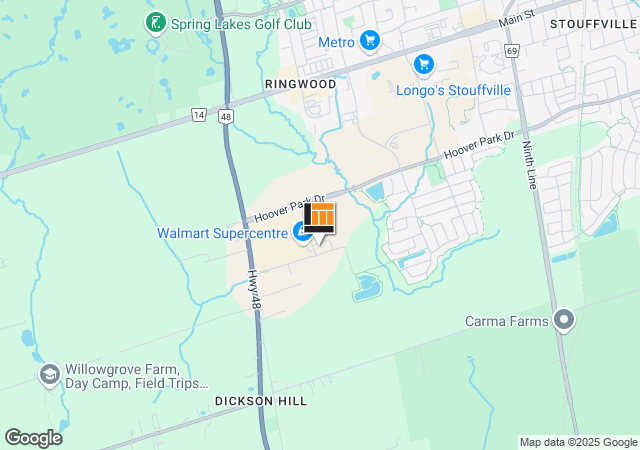 This Location Offers:
Online Lessons
All Lessons
Private Lessons
Welcome to the Long & McQuade lesson centre in Markham! Our in-person lessons have resumed and we are once again open to all customers! Please take a moment to view our teachers or click on "Registration Request" in order to register for lessons.
We offer 30-minute, 1-on-1 private lessons for all instruments. Please inquire within regarding teacher availability for in-person lessons.
Our Voice Teachers:
show all

Charis Wong
(Voice, Piano - InPerson Lessons Available Mondays, Fridays, Saturdays)
Registration Request
Online Lessons: Yes
Charis Wong is a recent graduate from the University of Toronto's Voice program, with an Honours Bachelor's Degree in Music Performance. In 2016, she obtained her ARCT in Piano Performance studying under Dr. Michael Esch. She began teaching voice and piano lessons in Markham in 2013 and has since discovered a passion for helping young children and youth discover their own love for music. She places a high priority on creating a safe environment for students to express themselves freely, as well as on developing a strong sense of discipline and confidence through music. Aside from teaching, Charis loves to perform! With COSI Connection she has performed roles such as Rose Maybud in the musical Ruddigore, and most recently performed the role of Galatea in Dean Burry's one-act opera Il Giudizio di Pigmalione.

Charis' rate is $25.00/30min lesson.

Keena Eloise
(Voice, Piano)
Registration Request
Online Lessons: Yes
Keena is a recent graduate from the University of Toronto with a Master's degree in Vocal Performance and also holds a Bachelor of Music degree from Queen's University. She has studied RCM in voice and piano. Having performed at festivals, concerts, musical and operatic productions across Ontario, Keena has also had experience leading choral groups from 5 to 200 members for festival performances. With years of experience in individual bilingual lessons, Keena enjoys teaching RCM levels as well as contemporary genres to English or French speaking students around the Markham area.

Keena's rate is $28.00/30min lesson.

Tiffanie Samuels
(Piano, Voice - InPerson Lessons Available Thursday to Saturday)
Registration Request
Online Lessons: Yes
Tiffanie is a versatile singer and pianist who recently completed a Master of Music in Voice Performance at the University of Toronto. A graduate of Western University's Bachelor of Music in Voice Performance with her Grade 10 Piano accreditation from RCM, she has been studying and exploring music her whole life. Tiffanie also considers herself to be a "crossover artist." Along with playing Gospel keys and singing at her church, she enjoys exploring Jazz, Blues, Pop/R&B, and Musical Theatre. The past few years of teaching have inspired Tiffanie to strive to help musicians develop a greater appreciation for music. Using a wide range of genres and repertoire, she loves helping students achieve goals and improve fundamental skills by inspiring curiosity, creativity, perseverance, and confidence. Outside of teaching, Tiffanie is a swimmer, a dancer, and a former camp counsellor, and loves to employ movement and fun into all her lessons!

Tiffanie's rate is $25.00/30min lesson