Markham - Ukulele Lessons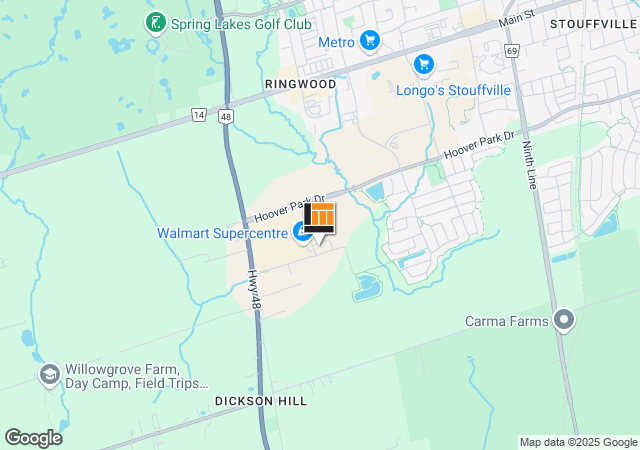 This Location Offers:
Online Lessons
All Lessons
Private Lessons
Welcome to the Long & McQuade lesson centre in Markham! Our in-person lessons have resumed and we are once again open to all customers! Please take a moment to view our teachers or click on "Registration Request" in order to register for lessons.
We offer 30-minute, 1-on-1 private lessons for all instruments. Please inquire within regarding teacher availability for in-person lessons.
Our Ukulele Teachers:
show all