9833 Markham Road
Markham, Ontario, L6E 0E5

---

Lesson Centre:Phone or Text (905) 471-5322
Store Phone: (905) 209-1177
Fax: (905) 209-1463

Lesson Centre Email: markhamlessons@long-mcquade.com
Store Email: markham@long-mcquade.com

Lesson Centre Hours
Regular Hours:
Monday - Friday: 1:00pm - 9:00pm
Saturday: 9:30am - 6:00pm
Sunday: CLOSED

We are currently Closed for all In person Lessons, they will resume in February or until further notice.
All Online lessons are available, with In-person lessons available with select teachers.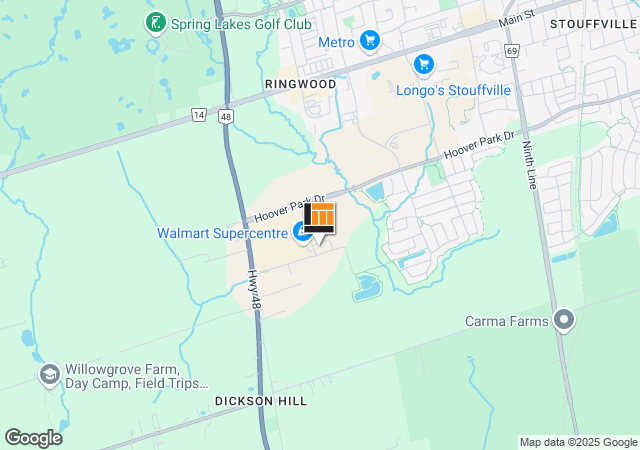 This Location Offers:
Online Lessons
All Lessons
Private Lessons
Welcome to the Long & McQuade Lesson Centre in Markham! Please take a moment to view our teachers or click on "Registration Request" in order to begin the registration process and for teacher availability. We offer 30-minute, 1-on-1 private lessons for all instruments. Hope to hear from you soon!
Our Guitar Teachers:
show all