9833 Markham Road
Markham, Ontario, L6E 0E5

---

Lesson Centre:Phone or Text (905) 471-5322
Store Phone: (905) 209-1177
Fax: (905) 209-1463

Lesson Centre Email: markhamlessons@long-mcquade.com
Store Email: markham@long-mcquade.com

Lesson Centre Hours
Regular Hours:
Monday - Friday: 1:00pm - 9:00pm
Saturday: 9:30am - 6:00pm
Sunday: CLOSED

We are currently Closed for all In person Lessons, they will resume in February or until further notice.
All Online lessons are available, with In-person lessons available with select teachers.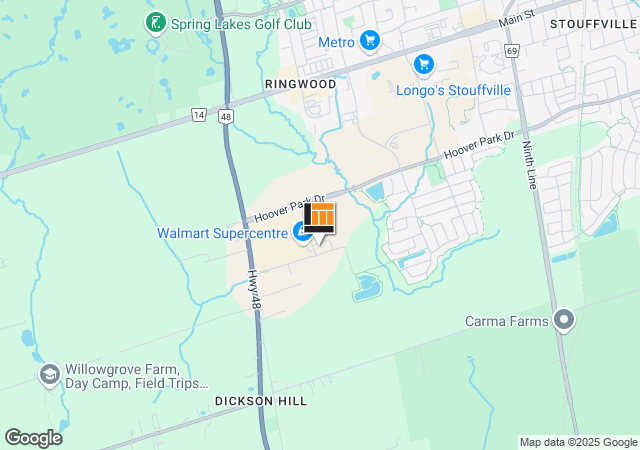 This Location Offers:
Online Lessons
All Lessons
Private Lessons
Welcome to the Long & McQuade Lesson Centre in Markham! Please take a moment to view our teachers or click on "Registration Request" in order to begin the registration process and for teacher availability. We offer 30-minute, 1-on-1 private lessons for all instruments. Hope to hear from you soon!
Our Flute Teachers:
show all

James Warren Morris
(Woodwinds, Saxophone, Clarinet, Flute, Composition - In Person Lessons Saturdays)
Registration Request
Online Lessons: Yes
James graduated from Humber College studying saxophone, flute, and clarinet, and has completed a Masters of Music from Berklee College of Music. He has been teaching lessons for over 7 years privately around the Markham region. He is freelance composer and performs at corporate events in the GTA. He loves to teach his students a variety of genres including jazz, classical, blues and contemporary. James believes in establishing a strong foundation for musical appreciation so that his students are able to perfect a variety of techniques as well as develop a lifelong connection with music.

James' rate is $27.00/30min lesson

Kurt McIntosh
(Woodwinds, Saxophone, Clarinet, Flute)
Registration Request
Online Lessons: Yes
Kurt is a Mohawk College graduate and also holds both a Bachelor of Music from Humber and a Bachelor of Education from York with a solid foundation in Saxophone, Clarinet, and Flute. Kurt has been teaching for over 4 years. He is also a freelance musician who performs in large multicultural functions such as the Caribana and Harbour Front Island Soul Series. In addition, he is recognized for his performances with The Mighty Sparrow, Beckett Rupee, and Kevin Little. Kurt is undoubtedly able to enhance studies in music genres including Jazz and Stage Band with any age at all levels.

Kurt's rate is $26.00/30min lesson.

Kyle Woodard
(Woodwinds, Saxophone, Clarinet, Flute)
Registration Request
Online Lessons: Yes
Kyle earned his Bachelor of Music with Honours from Humber College as a Woodwind Specialist. He has been giving lessons around Markham for over 13 years, with students from ages 5 to 65 on the Saxophone, Clarinet, Flute, and Recorder. Comfortable in any musical style, Kyle loves teaching his students jazz, classical, pop, soul, and contemporary music. As a professional musician, Kyle has worked as a recording artist and composer for film scores, musicals, commercials, and wedding companies, and has been touring with his original band Kayko since 2009. Kyle is recognized for his work alongside renowned musicians Tommy LiPuma (Paul McCartney, Miles Davis), Danilo Perez, Bob Mintzer, Guido Basso, and Larnell Lewis (Snarky Puppy).

Kyle's rate is $26.00/30min lesson.