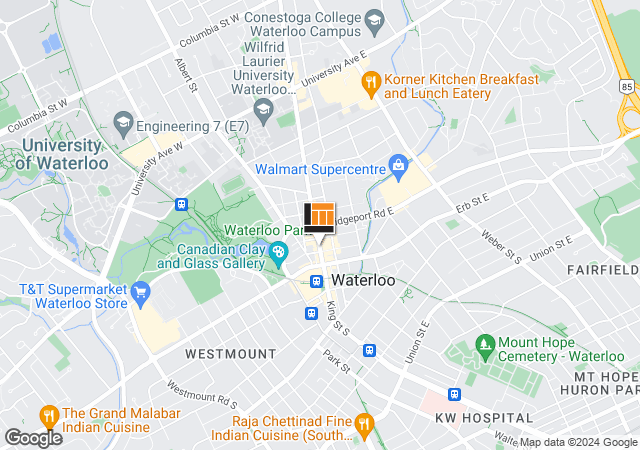 Christopher Hull
Percussionist and drummer Christopher Hull holds a Bachelor of Music from Wilfrid Laurier
University, a Master of Music in Percussion Performance from the University of Alaska
Fairbanks, and a Darmasiswa certificate from the Indonesian Institute of the Arts (Denpasar, Bali). He has worked with bands and orchestras across Southern Ontario, the United States, Europe, and Asia.
Until taking over as the Lesson Coordinator at L&M Waterloo, Chris was a private instructor. His passion for music education is put to good use here in the Lesson Centre, and he looks forward to finding a suitable teacher for you or your child.
Our Teachers:
show all
Our Group Lessons:
show all

Dates:
2020-05-05 to 2020-07-28
Cost:
$18 per class
Prep for the Summer RCM level 5 theory exam or just brush up on your theory! Improve your music literacy and have fun!