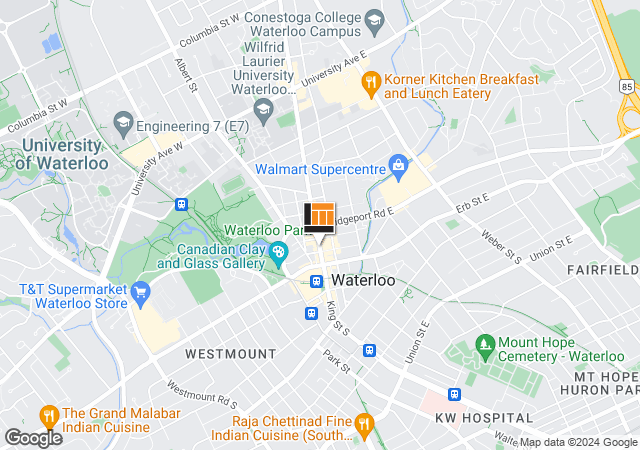 Our Viola Teachers:
show all

Mildred Freeman-Rieder
(Violin, Viola, Piano, Ukulele, Theory)
Registration Request
Online Lessons: Yes
Mildred Freeman-Rieder holds a Bachelor of Music, Bachelor of Education and Master of Music degree from the University Western Ontario. She has performed as a violinist solo and with orchestras and string quartets. Her specialties include classical music and exam preparation, as well as fiddle music. Mildred's rate is $25.00/half-hour private lesson.
Our Group Lessons:
show all

Dates:
2020-05-05 to 2020-07-28
Cost:
$18 per class
Prep for the Summer RCM level 5 theory exam or just brush up on your theory! Improve your music literacy and have fun!