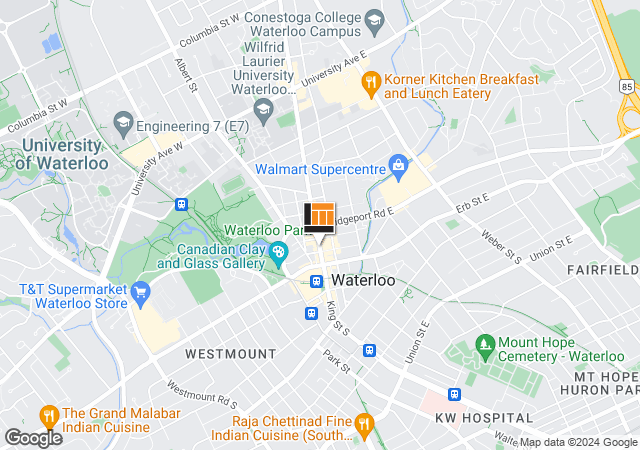 Our Voice Teachers:
show all
Alex Showdra
(Guitar, Ukulele, Banjo, Voice)
Registration Request
Online Lessons: Yes
Alex Showdra is a guitarist, banjoist, singer, teacher and songwriter that performs a variety of musical styles and genres. Primarily a guitarist, Showdra performs regularly in Southern Ontario as a soloist, bandleader, and sideman in projects ranging from jazz combos, musicals, rock bands, chamber music, and his own singer-songwriter material. As an alumnus of Wilfrid Laurier University, Showdra has had many opportunities to explore a multitude of musical styles. Being a proactive person, Showdra is always eager to tackle more projects and continue to develop his musical and teaching skills so he can help foster music in his communities. His rate is $25 per half an hour lesson.

Emily Grignon
(Voice, Songwriting, Ukulele)
Registration Request
Online Lessons: Yes
Emily joined her first choir at the age of 11. Today, Emily is on her way to completing a Bachelors of Music Degree in Vocal Performance and performs solo and choral repertoire, classical and contemporary and everything in between, whenever she gets the chance. She teaches classical, music theatre, jazz, rock and pop vocal techniques. Her focus is on the individual. Come in, be yourself, and let's see what you can do! Emily's rate is $24.00/half-hour private lesson.
Our Group Lessons:
show all

Dates:
2020-05-05 to 2020-07-28
Cost:
$18 per class
Prep for the Summer RCM level 5 theory exam or just brush up on your theory! Improve your music literacy and have fun!