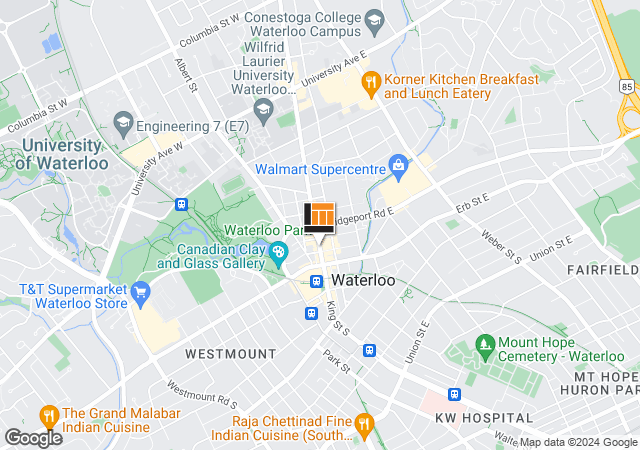 Our Drums Teachers:
show all

Chris has been teaching and performing drums since 1974. He recorded and performed with the children's artist Ronno. He conducted workshops on drumming and performed with the gospel artist Bob Fitts. He enjoys sharing his expertise with students of all ages. Chris' rate is $24.00/half-hour private lesson.

Dave Menard is a graduate of Humber College and has extensive experience performing drums in theatres, cruise ships, clubs and with his band. Dave has a Diploma in Audio and TV Broadcasting and was the winner of the CTV Award for Proficiency in Broadcast Technical Operations. His rate is $24.00/half-hour private lesson.

Don is a professional percussionist with over 30 years teaching experience. He has a Diploma of Music from Humber College and diverse experience in live performance, having performed all over the world - concerts, tours, clubs, and musicals. He has extensive recording studio experience and has produced or co-produced numerous albums. Don was Assistant Music Director of the Ceremonial Band of the Waterloo Regional Police Service for 6 years. In addition to conducting and performing with both the concert and marching bands, he also ran the drum line, including drills and choreography. He is well regarded for his diversity and skills, his broad perspective of music, and his upbeat, creative, and positive teaching style. Don's rate is $25.00/half-hour private lesson.
Our Group Lessons:
show all

Dates:
2020-05-05 to 2020-07-28
Cost:
$18 per class
Prep for the Summer RCM level 5 theory exam or just brush up on your theory! Improve your music literacy and have fun!