Waterloo - Clarinet Lessons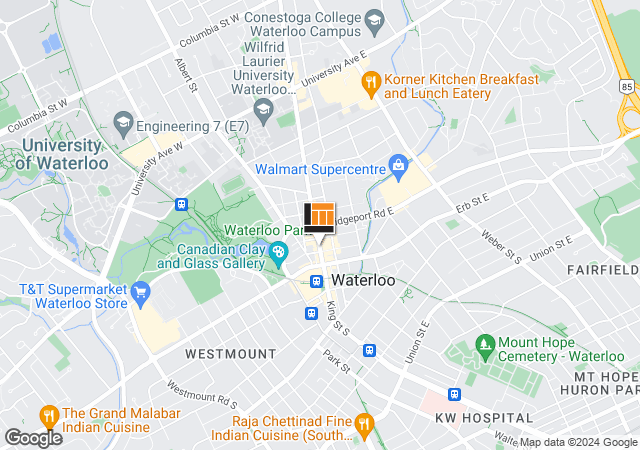 Our Clarinet Teachers:
show all
Daniel Jancar
(Saxophone, Flute, Clarinet, Oboe)
Registration Request
Online Lessons: Yes
Daniel is a woodwinds instructor and a graduate of the Etobicoke School of the Arts (music major). Dan is a regular performer and has played at many events including the Kitchener Blues Festival. He has recorded with bands like, "Milky Whites" and "The Bluesmen", as well as with his current band, "Fog Blues and Brass Band". Dan also has a background studying with the Royal Conservatory of Music. Dan has studied with multiple saxophonists, flutists and clarinetist privately in the past. His rate is $24.00/half-hour private lesson.
Our Group Lessons:
show all

Dates:
2020-05-05 to 2020-07-28
Cost:
$18 per class
Prep for the Summer RCM level 5 theory exam or just brush up on your theory! Improve your music literacy and have fun!