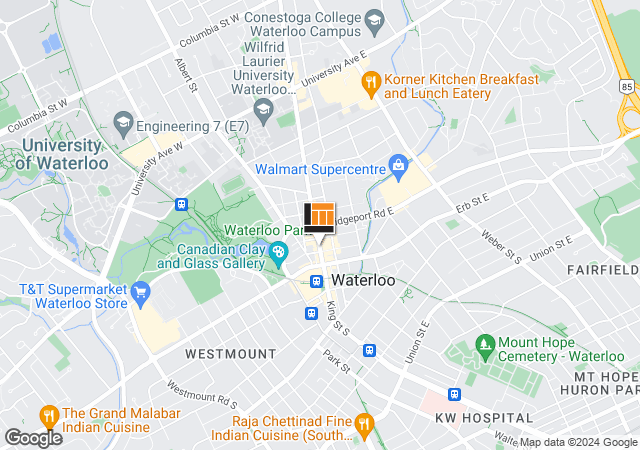 Our Cello Teachers:
show all

Natasha Zado, a cellist since 5 years old, has participated in many workshops and competitions, and was a winner of the Don Banks Music Competition in 2015. In 2016, she traveled to China with the League of Astonishing Strings where we played concerts in five cities, including Beijing and Shanghai. She has also played with the Etobicoke Philharmonic Orchestra where she was the recipient of the Charlotte Thorpe Memorial student scholarship. This past year, she was a member of the Vera Causa Opera in Kitchener-Waterloo. She is currently studying Cello Performance at Wilfrid Laurier University under the direction of Dr. Katie Schlaikjer, cellist of the Penderecki String Quartet. Her rate is $24.00/half-hour private lesson.
Our Group Lessons:
show all

Dates:
2020-05-05 to 2020-07-28
Cost:
$18 per class
Prep for the Summer RCM level 5 theory exam or just brush up on your theory! Improve your music literacy and have fun!