2762 Princess St
Kingston, Ontario, K7P 2W6

---

Lesson Centre: Phone or Text (613) 384-9226
Store Phone: (613) 384-9225

Lesson Centre Email: kingstonlessons@long-mcquade.com
Store Email: kingston@long-mcquade.com

Lesson Centre Hours
Music Lessons are currently online. Our live, professional, one-on-one video lessons are available for most instruments. Call us for more information at (613) 384-9226

Monday: 11:30am - 8:00pm
Tuesday: 10:00am - 8:00pm
Wednesday: 10:00am - 8:00pm
Thursday: 10:00am - 8:00pm
Friday: 11:30am - 8:00pm
Saturday: 9:30am - 6:00pm
Sunday: 12:00pm - 5:00pm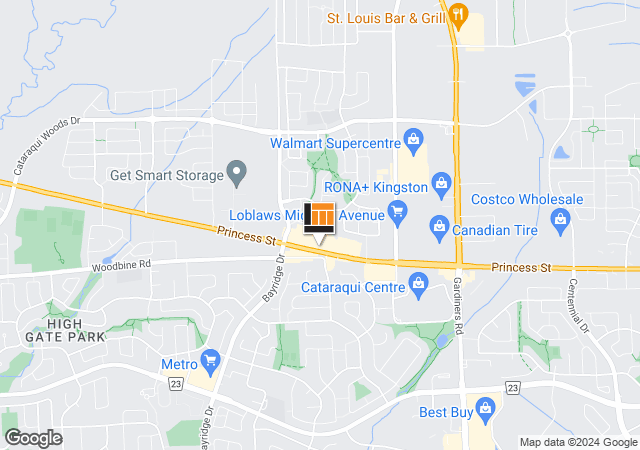 This Location Offers:
Online Lessons
All Lessons
Private Lessons
Group Lessons
RCM Basic Rudiments - Connect from the comfort of your home and learn the basics of music theory! Rock Skool group program - September through June. For ages 10-16 with basic experience on their instrument.Join a band, practice each week, learn some great rock songs together, and take the stage for real-world performances! Call the lesson desk at (613) 384-9226 for registration details.
Rock skool
Summer camps
Rcm basic rudiments (online)
Our Banjo Teachers:
show all

Mike Kidd
(guitar, banjo, ukulele, mandolin, online lessons)
Registration Request
Online Lessons: Yes
Mike is a skilled musician who has been teaching guitar professionally in Kingston for the past 10 years. He studied music at St. Lawrence College and continues to study with some of the most skilled players in town. Mike is passionate about sharing his love of music with the community and his biggest joy is seeing his students develop into fine musicians. His rate per half hour private lesson is $23.