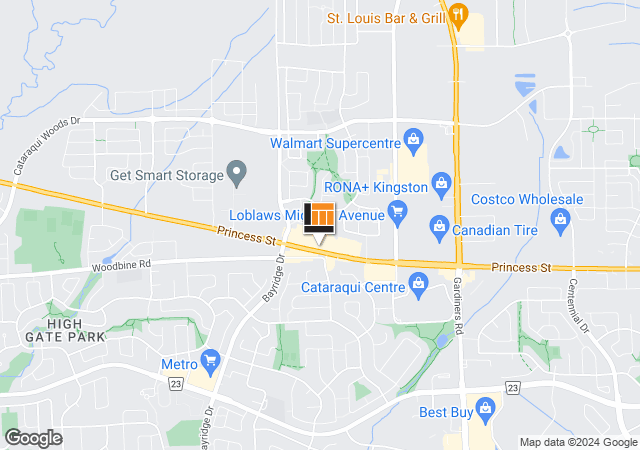 This Location Offers:
Online Lessons
All Lessons
Private Lessons
Group Lessons
Yellow Pick Guitar Course - Learn to play fun popular songs in a group setting! Rock Skool group program - September through June. For ages 10-16 with basic experience on their instrument. Join a band, practice each week, learn some great rock songs together, and take the stage for real-world performances! Call the lesson desk at (613) 384-9226 for registration details.
Rock skool
Summer camps
Yellow pick guitar course
Our Viola Teachers:
show all

Ivan Stoiljkovic - ONLINE LESSONS ONLY
(violin, viola, online lessons)
Registration Request
Online Lessons: Yes
Ivan attended Vladimir Dordevic Primary School of Music and the Borislav Stankovic Secondary School of Music in his native Belgrade. As a young adult, he moved to Kitchener, Ontario where he continued to study violin under the tutelage of Eduard Minevich, concertmaster of the Kitchener-Waterloo Symphony Orchestra. In addition to ongoing musical studies, Ivan completed a Masters of Arts Degree in History from Queen's University in 2001. Ivan has been teaching at our location snice 2009, and his rate per half hour private lesson is $22.