Kingston - Clarinet Lessons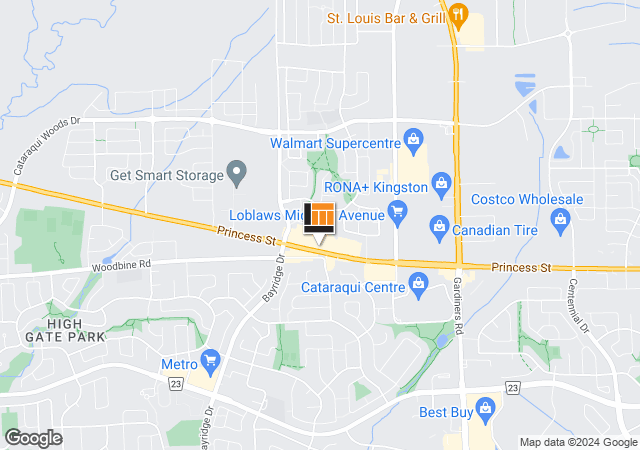 This Location Offers:
Online Lessons
All Lessons
Private Lessons
Group Lessons
Yellow Pick Guitar Course - Learn to play fun popular songs in a group setting! Rock Skool group program - September through June. For ages 10-16 with basic experience on their instrument. Join a band, practice each week, learn some great rock songs together, and take the stage for real-world performances! Call the lesson desk at (613) 384-9226 for registration details.
Rock skool
Summer camps
Yellow pick guitar course
Our Clarinet Teachers:
show all

David Gazaille - ONLINE LESSONS ONLY
(clarinet, saxophone, flute, online lessons)
Registration Request
Online Lessons: Yes
David completed his Bachelor degree at McGill University. He then moved to Long Island, NY, to complete his Master and Doctorate degrees at Stony Brook University. He regularly performs with various orchestras in Canada and the US, as well as various chamber music groups. David has been teaching all ages and levels for over ten years. He places strong importance on fundamentals, which allow students to develop a good sound, an ease for learning new pieces, and confidence in their own abilities. His rate per half hour private lesson is $26.

Tim Roberts - ONLINE LESSONS ONLY
(saxophone, clarinet, flute, online lessons)
Registration Request
Online Lessons: Yes
Emerging from the 1960's rock 'n roll, R&B and jazz scene in London, Ontario, Tim's musical career has included shows with Roy Orbison and Ronnie Hawkins, performances at the Montreal International Jazz Festival and a gala performance for Ronald Reagan during a stint as musical director of the showband Explosion.For 15 years Tim augmented his performing career by teaching for two school boards and a community college in Hull, Quebec. During that time his Heritage College Big Band won a national award and were commissioned by members of Duke Ellington's family to perform some of Ellington's religious works. Currently Tim is performing and recording with various Eastern Ontario acts, teaching Saxophone Performance at St. Lawrence College here in Kingston, and joined our Lesson Centre in 2017. His rate per half hour private lesson is $24.