2762 Princess St
Kingston, Ontario, K7P 2W6

---

Lesson Centre:Phone or Text (613) 384-9226
Store Phone: (613) 384-9225

Lesson Centre Email: kingstonlessons@long-mcquade.com
Store Email: kingston@long-mcquade.com

Lesson Centre Hours
Music Lessons are currently online. Our live, professional, one-on-one video lessons are available for most instruments. If you are contacting us to cancel a lesson, please leave the name of the student, the telephone number, the teacher, and the time of the lesson. Call us for more information at (613) 384-9226

Monday: 11:30am - 8:00pm
Tuesday: 10:00am - 8:00pm
Wednesday: 10:00am - 8:00pm
Thursday: 10:00am - 8:00pm
Friday: 11:30am - 8:00pm
Saturday: 9:30am - 6:00pm
Sunday: 12:00pm - 5:00pm

Easter Weekend:
Friday April 2nd: CLOSED - no lessons scheduled
Saturday April 3rd: Open
Sunday April 4th: Open
Monday April 5th: Open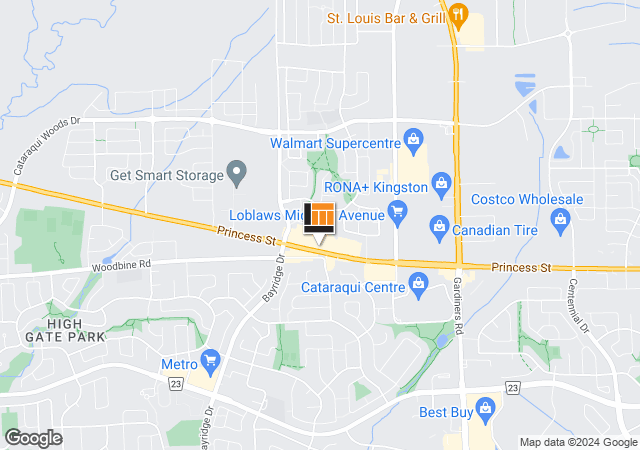 This Location Offers:
Online Lessons
All Lessons
Private Lessons
Group Lessons
RCM Basic Rudiments - Connect from the comfort of your home and learn the basics of music theory! Rock Skool group program - September through June. For ages 10-16 with basic experience on their instrument.Join a band, practice each week, learn some great rock songs together, and take the stage for real-world performances! Call the lesson desk at (613) 384-9226 for registration details.
Rock skool
Summer camps
Rcm basic rudiments (online)
Our Drums Teachers:
show all

Justin Veri
(drums, percussion, online lessons)
Registration Request
Online Lessons: Yes
Justin started drumming at the age of 6, when a practice pad was his only vice. Born and raised in Kingston, the drive and passion for music became his only focus. Showing a lot of inclination in both performance and music theory, Justin was accepted at Queens in 2014 for a Bachelor of Music degree. Over the last 4 years he has studied private percussion lessons from Greg Runions. Justin has also taught theory and rudimental drumming to younger kids in a class setting. Justin's doctrine of teaching is focused on the success of every student. Making sure his lessons are personal and accustomed to each student, he would like to make learning music accessible to anyone. Justin charges $22 per half hour private lesson.

Rich has a B.Sc. in Civil Engineering and studied drums with Joe Morello and Andrew Cyrille, as well as Jim Blackley and Chuck Burrows. He has performed at the Toronto and Vancouver Jazz Festivals and is currently playing with the Swingmasters. Rich has been teaching music since 1981. He endorses strong fundamentals and developmental of good drumming habits, but also likes to help his students play songs they enjoy and encourages them to perform and participate in recitals. Rich charges $23 per half hour private lesson.