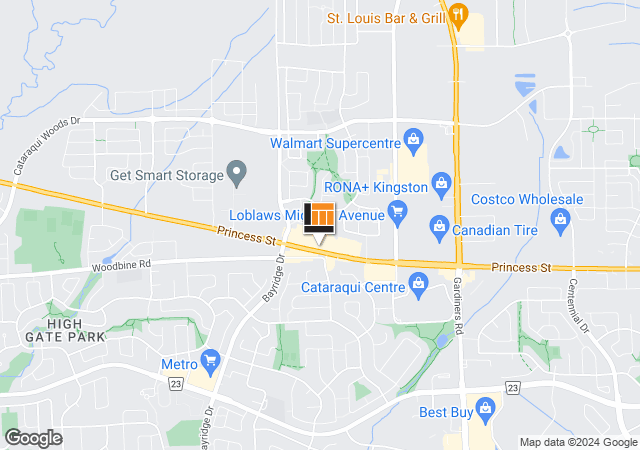 This Location Offers:
Online Lessons
All Lessons
Private Lessons
Group Lessons
Yellow Pick Guitar Course - Learn to play fun popular songs in a group setting! Rock Skool group program - September through June. For ages 10-16 with basic experience on their instrument. Join a band, practice each week, learn some great rock songs together, and take the stage for real-world performances! Call the lesson desk at (613) 384-9226 for registration details.
Rock skool
Summer camps
Yellow pick guitar course
Our Cello Teachers:
show all

Andrew Morgan
(cello, piano, online lessons)
Registration Request
Online Lessons: Yes
Andrew is a multi-instrumental teacher with strong musical credentials. He studied at both the Royal Conservatory and Humber College in Toronto and majored in music at Wilfred Laurier University in Waterloo, developing his skills on cello, piano and bass guitar. He furthered his education at Algonquin College, becoming an accredited Registered Early Childhood Educator (RECE). Andrew also has many years of live playing experience on multiple instruments across a variety of genres, from bass with high-profile reggae bands to cello in the Quinte Symphony. He has been teaching for most of the last 25 years, and here in Kingston since 2009. His rate per half hour private lesson for cello or piano students is $22.