Kingston - Euphonium Lessons
2762 Princess St
Kingston, Ontario, K7P 2W6

---

Lesson Centre:Phone or Text (613) 384-9226
Store Phone: (613) 384-9225

Lesson Centre Email: kingstonlessons@long-mcquade.com
Store Email: kingston@long-mcquade.com

Lesson Centre Hours
Music Lessons are currently online. Our live, professional, one-on-one video lessons are available for most instruments. If you are contacting us to cancel a lesson, please leave the name of the student, the telephone number, the teacher, and the time of the lesson. Call us for more information at (613) 384-9226

Monday: 11:30am - 8:00pm
Tuesday: 10:00am - 8:00pm
Wednesday: 10:00am - 8:00pm
Thursday: 10:00am - 8:00pm
Friday: 11:30am - 8:00pm
Saturday: 9:30am - 6:00pm
Sunday: 12:00pm - 5:00pm

Easter Weekend:
Friday April 2nd: CLOSED - no lessons scheduled
Saturday April 3rd: Open
Sunday April 4th: Open
Monday April 5th: Open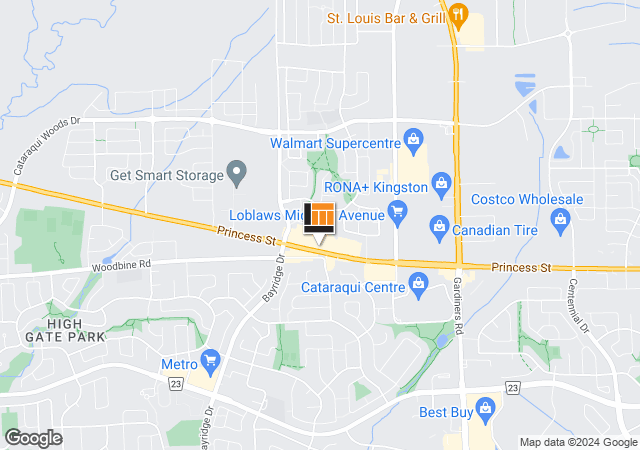 This Location Offers:
Online Lessons
All Lessons
Private Lessons
Group Lessons
RCM Basic Rudiments - Connect from the comfort of your home and learn the basics of music theory! Rock Skool group program - September through June. For ages 10-16 with basic experience on their instrument.Join a band, practice each week, learn some great rock songs together, and take the stage for real-world performances! Call the lesson desk at (613) 384-9226 for registration details.
Rock skool
Summer camps
Rcm basic rudiments (online)
Our Euphonium Teachers:
show all

Adam Spiers
(trumpet, tuba, euphonium, online lessons)
Registration Request
Online Lessons: Yes
Adam studied music at Wilfrid Laurier University and earned a Bachelor in Music Education. He has played trumpet with an assortment of groups including multiple jazz bands, symphony orchestras, brass bands, and even a few pop groups. Most recently, he has been teaching elementary school with the LDSB working with a wide diversity of students. Adam's teaching styles focus around developing a deep appreciation for music while using a routine based lesson plan that is presented in a fun and enjoyable approach. Adam charges $23 per half hour private lesson.