Markham - Composition Lessons
9833 Markham Road
Markham, Ontario, L6E 0E5

---

Lesson Centre: Phone or Text (905) 471-5322
Store Phone: (905) 209-1177
Fax: (905) 209-1463

Lesson Centre Email: markhamlessons@long-mcquade.com
Store Email: markham@long-mcquade.com

Lesson Centre Hours
Holiday Hours: Closed from Tuesday, December 24 to Wednesday, January 1. Lessons resume Thursday, January 2 unless otherwise indicated by your teacher. Happy Holidays!

Monday: 1:00pm - 9:00pm
Tuesday: 1:00pm - 9:00pm
Wednesday: 1:00pm - 9:00pm
Thursday: 1:00pm - 9:00pm
Friday: 1:00pm - 9:00pm
Saturday: 10:00am - 6:00pm
Sunday: 10:30am - 3:30pm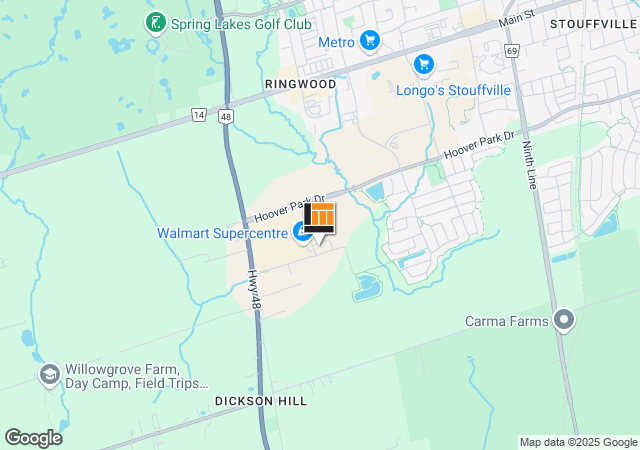 This Location Offers:
Private Lessons
Group Lessons
Inquire for more details and start dates. Registration is available on a first come, first serve basis.
Children's piano party
Rock skool
Group theory levels 5-8
Adult guitar jam
Youth choir
Our Composition Teachers:
show all

Steven Clark
(Guitar, Bass, Theory, Composition)
Steve has over 30 years of playing and teaching experience around Markham and the GTA. He has been giving guitar lessons at Long & McQuade since 2006, all levels and ages. Genres include rock, jazz, blues and classical. Steve has been involved in music programs and workshops in Toronto and New York with prominent musician/composer Richie Beirach, guitarist George Botley (Berklee College), Howard Spring and John Gittens (York University). Steve is still leading his own bands, writing, playing broadway style shows and international music festivals (Toronto International Jazz Festival). He is very passionate about teaching and the performing arts.

Steve's rate is $28.00/30min lesson.