Markham - Mandolin Lessons
9833 Markham Road
Markham, Ontario, L6E 0E5

---

Lesson Centre:Phone or Text (905) 471-5322
Store Phone: (905) 209-1177
Fax: (905) 209-1463

Lesson Centre Email: markhamlessons@long-mcquade.com
Store Email: markham@long-mcquade.com

Lesson Centre Hours
Monday - Friday: 1:00pm - 9:00pm
Saturday: 9:30am - 6:00pm
Sunday: CLOSED

Christmas and New Year Closure:
We are closed from December 24th 2021 to January 2nd 2022 for all In person Lessons.   
Please check with your teacher regarding Online Lessons during the Holiday Season.

We're open for in-person lessons! Please inquire within regarding in-person teacher availability.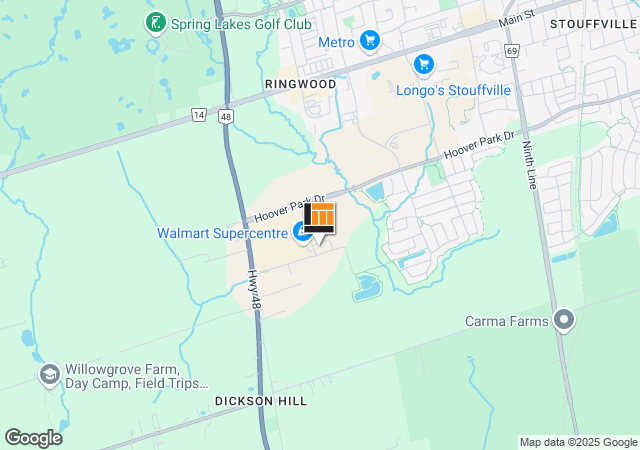 This Location Offers:
Online Lessons
All Lessons
Private Lessons
Welcome to the Long & McQuade lesson centre in Markham! Our in-person lessons have resumed and we are once again open to all customers! Please take a moment to view our teachers or click on "Registration Request" in order to register for lessons.
We offer 30-minute, 1-on-1 private lessons for all instruments. Please inquire within regarding teacher availability for in-person lessons.
Our Mandolin Teachers:
show all

Noah Leibel
(Guitar, Bass, Banjo, Ukulele, Mandolin)
Registration Request
Online Lessons: Yes
Noah holds a Masters in Music from the University of Toledo in jazz performance, a Bachelor of Fine Arts from Concordia University, a performance certificate from the Musicians Institute in California and also is an OCT certified teacher currently teaching for the York Region District School Board. Noah plays a wide variety of musical styles including Jazz, Blues, Country, Bluegrass, and Funk. Noah gives lessons for Guitar, Bass, Banjo, Mandolin and Ukulele. He can be heard performing around Markham and the GTA at Corporate events in a variety of bands.

Noah's rate is $28.00/30min lesson.