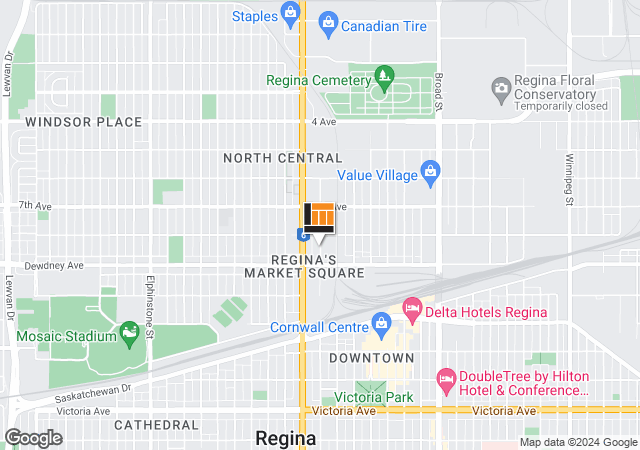 Chelsey Isted
Lessons Manager
[email protected]
306.569.3914
This Location Offers:
Online Lessons
All Lessons
Private Lessons
Online video lessons and in studio lessons available now.
Group Lessons
Rock school
Group keyboard/piano
Adult string ensemble
Preschool piano
Our Banjo Teachers:
show all

Jack Dublanica B.Mus
(Banjo, Mandolin, Fiddle)
Registration Request
Online Lessons: Yes
Jack has a BA in Theory and Music History and has been playing the banjo and fiddle for over 30 years. He started teaching in 1995 and has experience teaching all ages of students in both private and group lessons. Jack has played with bluegrass/folk and bluegrass/country bands, including Home Brood, Citybilly, and Cactus Jack and the Rounders. He has performed at the Regina Folk Festival and The Big Valley Jamboree. He is currently a member of Binder Twine and the Bales. Jack teaches 5 string banjo, fiddle and mandolin in many styles including Celtic, Cape Breton and classical. Jack teaches banjo, mandolin and fiddle at the Regina store. His rate is $24 per half-hour.