Regina - Trombone Lessons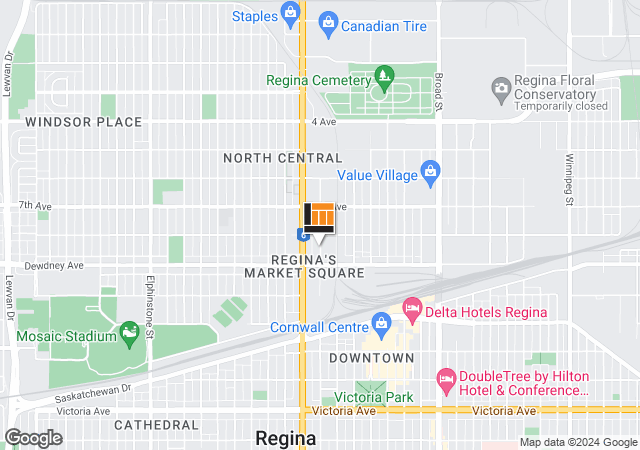 Chelsey Isted
Lessons Manager
[email protected]
306.569.3914
This Location Offers:
Online Lessons
All Lessons
Private Lessons
Online video lessons and in studio lessons available now.
Group Lessons
Rock school
Group keyboard/piano
Adult string ensemble
Preschool piano
Our Trombone Teachers:
show all

Anthony Merkel
(Tuba, Trumpet, Trombone)
Registration Request
Online Lessons: Yes
Anthony Merkel is a student at the University of Regina, currently working on his Bachelor of Music in Tuba Performance. He started playing tuba at the age of 12, and has enjoyed participating in both community and university ensembles locally while also taking part in educational tuba institutes with top teachers of the continent and honor groups around the country. His main interests are symphonic tuba, modern solos, discovering effective fundamental routines, and occasionally jazz performance on both trombone and tuba. Aside from tuba, he also has a wide range of musical experiences, including regularly singing in RSO choral concerts, achieving his Grade 9 RCM certificate in Piano, travelling the states in a barbershop chorus, and working at the university as an assistant marker for Theory I-IV. Anthony teaches low brass at the Regina store. His lesson rate is $24 per half-hour.

Katlyn Redding M.Mus., B.Mus Ed.
(Clarinet, Flute, Saxophone, Trumpet, Trombone)
Registration Request
Online Lessons: No
Katlyn Redding is a Regina-based music educator. Katlyn has been teaching band, choir and private lessons for 12 years in Regina and area, including running a successful program in the Prairie Valley School Division. Katlyn has a BMusEd (2010) and a MMus (2019) from the University of Regina where she studied with many great mentors. Outside of school, Katlyn is the president of the Saskatchewan Music Educators Association, Chair-person of the provincial honour groups as well as an active musician. Katlyn lives in Regina with her dog Ginny who loves walk, scratches and treats. Katlyn teaches brass and woodwinds at the Regina store. Her rate is $26 per half hour.

Renee Mahajan B.Mus/MusEd, B.Ed, M.Ed
(Woodwinds and Brass: Clarinet, Euphonium (Baritone), Flute, Oboe, Saxophone, Trumpet, Trombone)
Registration Request
Online Lessons: No
Renee has enjoyed teaching and performing on various instruments for the past 30 years and is looking forward to accepting new students with Long & McQuade. As a current teacher in Regina, Renee has her Bachelor of Music in Music Education, and Bachelor of Education as well as a Master's in Education focusing on curriculum development. She has taught individual lessons, group lessons/sectionals, has acted as a clinician and youth retreat leader across Canada as well has taught school band for 15 years. Renee really enjoys teaching and being creative with her students, and finding their best method of learning. Renee teaches woodwinds and brass at the Regina store. Her rate is $27 per half hour.