Musical Gift Giving Made Easy
| More in Gift Guides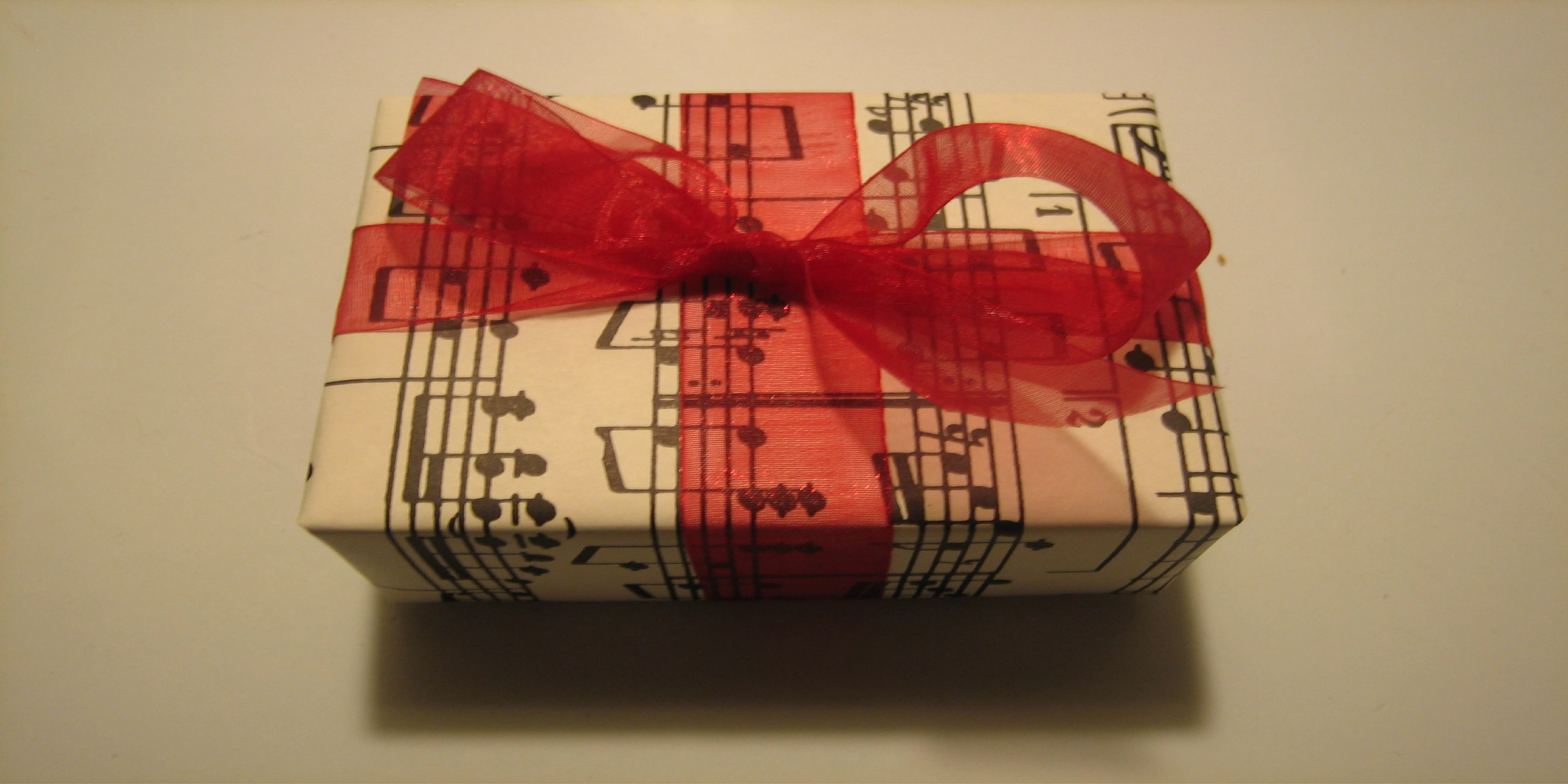 For many of us, the start of the holiday shopping season is a bit terrifying. So much to do, so little time. And how do you find that perfect gift? You know, the one that makes their eyes light up when they open it? If you're shopping for the musician in your life it can be a challenge to find just the right thing. But it doesn't have to be. Your friends at Long & McQuade are happy to help!
If your musician is anything like mine, I'm sure there have been some clues along the way. When you stop by the store for a visit, what do they check out? Is there a certain instrument or piece of equipment they try out every time you're there? Do they talk about the new (fill in the blank) that their best friend just bought? When they get together to jam, what are they enthused about? Don't miss out on these easy signals – if you've heard about it more than once, they probably want one.
Encourage them to visit www.long-mcquade.com and use the wish list feature to keep track of the things they'd like to get. Just click the 'add to wish list' option at the top of each item they view. Once they have a list, or when you decide it's time to go shopping, they can email the list directly to you. If you're buying for your children, you can also use this feature to send a list to friends or relatives.
Still not sure you know what to buy? Drop into your local Long & McQuade and talk to the experts. Come prepared with a bit of information about your musician and the equipment they already have at home, and you're guaranteed to get a suggestion that you can work with.
Here are a few gift ideas that I know would be well received at my house:
Before you head home, check out the offerings of guitar strings or picks, drumsticks, headphones, reeds, cables and more. There are lots of options when you're just looking for a small gift or something to fill that stocking. So happy holidays and happy shopping. And if you're hoping to receive a gift – go through this gift issue and highlight the items you'd like to get before you casually leave it on the coffee table.
Is your musician a Beatles fan? Check our blog Eight (Holi)days a Week: How and What to Buy for the Beatles Obsessed
Maybe your musician is a guitarist, if so check out this blog the Guitarist Gift Guide: The Essentials
**
As a seasoned gift buyer and novice musician, Helen Long is always on the look out for the perfect gift for her much more musically talented husband. She is most proud of the inlaid cajon she gave him, which is a great addition to the living room décor.