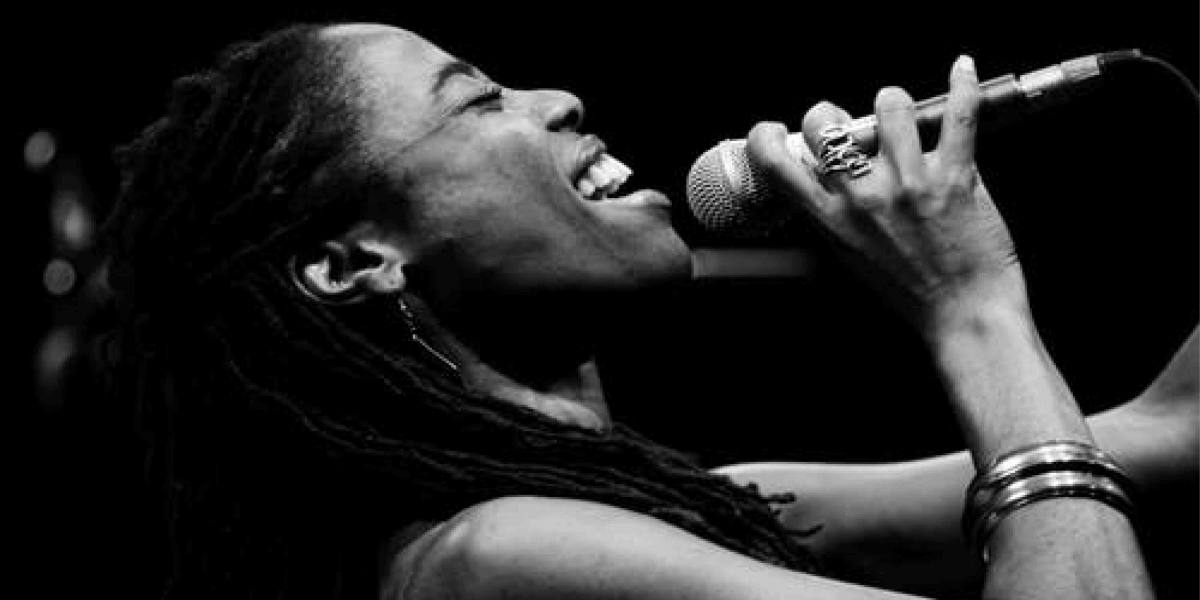 By Alice Minguez, March 13, 2020 | More in Education, Performing
Although it's completely false to say that a singer's talent is measured by the number of high notes she or he can belt out, high notes are an unavoidable fact of life, and every vocalist will struggle with them at one point or another. Whether you're a deep-voiced bass, a coloratura soprano, or a humble shower singer, you can improve your voice by mastering proper technique in your upper range. Practice makes perfect, and here are some tips to help you as you ascend the scales.
Read More
Comments
Web Sales, Ontario,
Phone:
1-855-588-6519
French Phone:
1-450-510-2140
Email:
websales@long-mcquade.com
View Store Details
...
---
Store Hours
Sunday 9:00am - 9:00pm (EST)
Monday: 8:00am – 10:00pm (EST)
Tuesday: 8:00am – 10:00pm (EST)
Wednesday: 8:00am – 10:00pm (EST)
Thursday: 8:00am – 10:00pm (EST)
Friday: 8:00am – 10:00pm (EST)
Saturday: 8:00am - 8:00pm (EST)
All Times are Eastern Daylight Time



SUPPORT MUSIC THERAPY AT CHILDREN'S HOSPITALS
Donate to support your closest participating children's hospital or organization.
A full list of beneficiaries can be found Opens News pagehere.