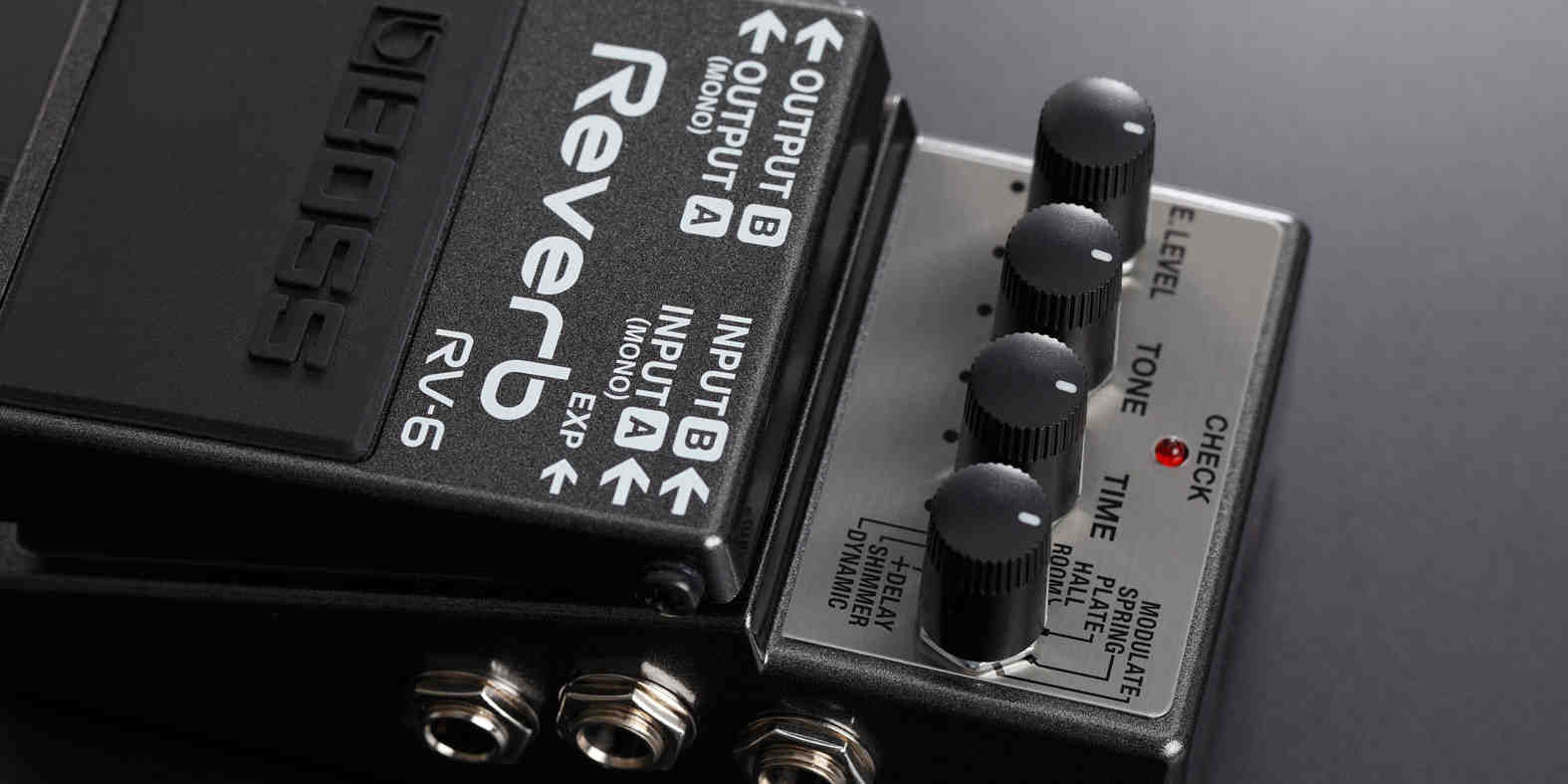 Over the years, there have been many variations of reverb types as technology has evolved, such as spring reverb, plate reverb, hall reverb, chamber reverb, modulated reverb and many more. There are many more excellent reverb pedals available but these models should whet your appetite.
Read More
Comments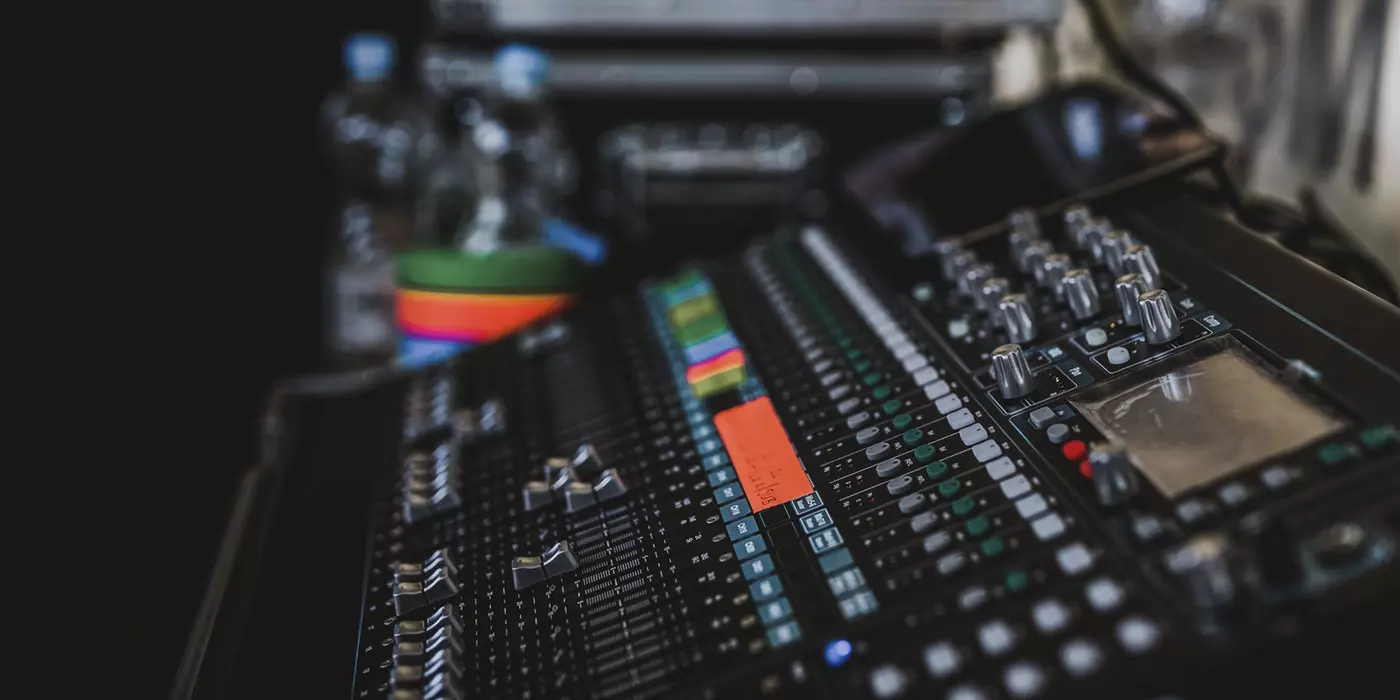 One of the most terrifying things many musicians will experience is hearing the playback of their first recording. On the other hand, it can also be an essential part of your development as a musician and ultimately hugely satisfying. It's never been easier to get started recording regardless of your skill level or your budget.
Read More
Comments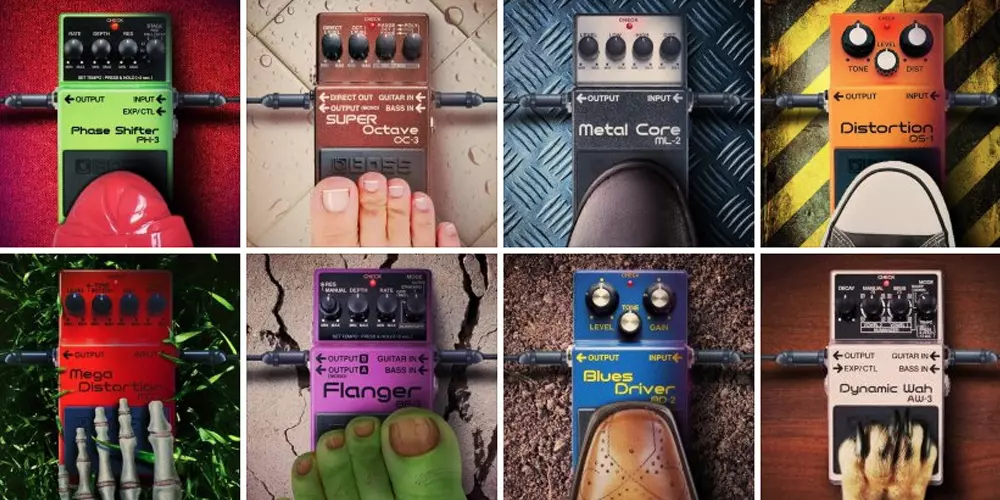 Everybody likes gadgets, and guitarists are no different. What starts as a quest for the perfect lifelong guitar might well end in an impressive collection. The most fun you can have, though, is with a multitude of coloured effects pedals.
Read More
Comments