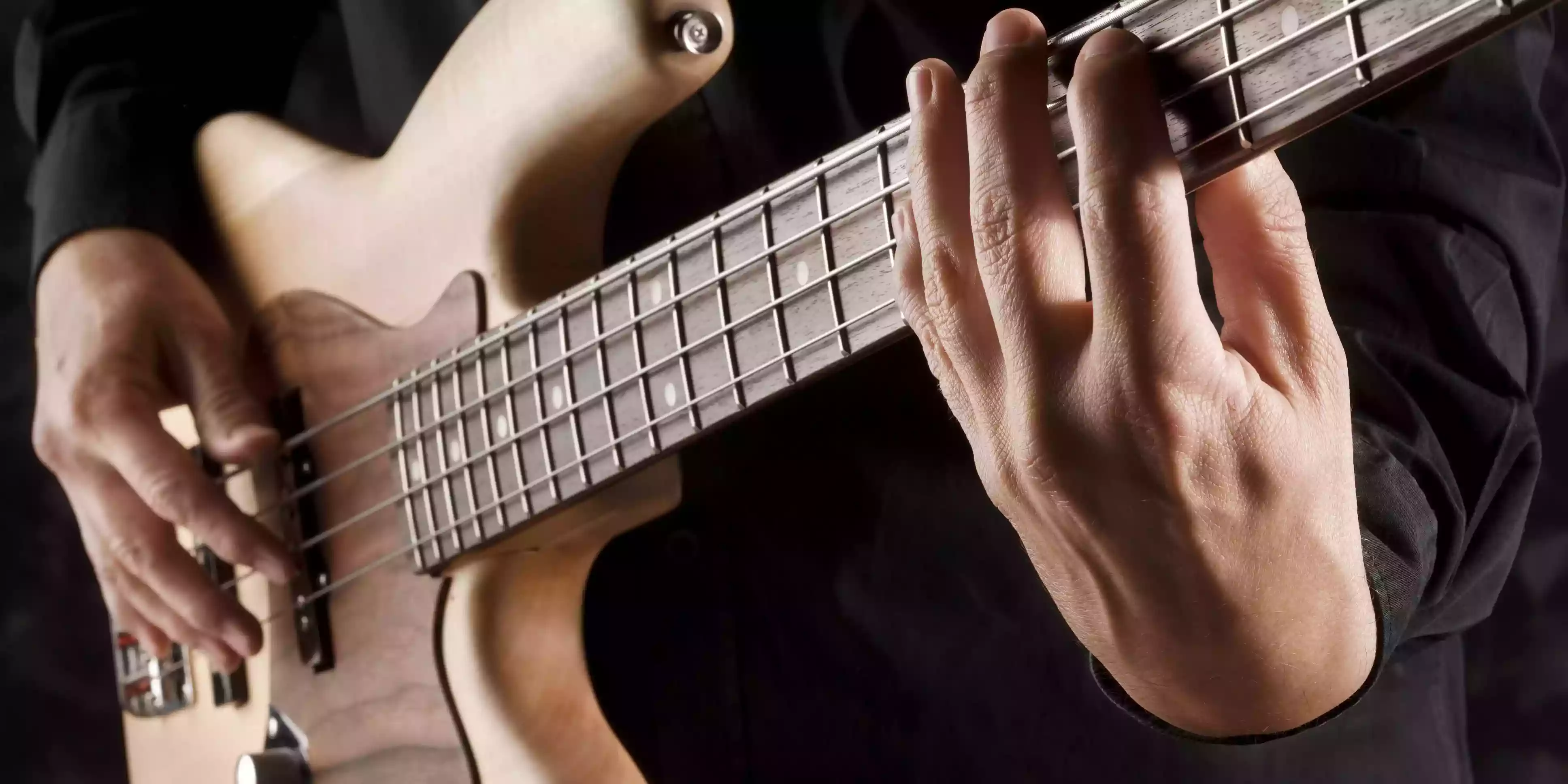 By Dan Coniglio, September 29, 2017 | More in Bass Guitars
The kind of wood that your bass is constructed with is the heart of its tone. While pickups, electronics, and amplification will also shape the sound of your instrument, it all begins with the wood. In the world of bass guitar creation, there are nearly limitless combinations of wood types - but today we will focus on a few of the most common to give you a fundamental understanding.
Read More
Comments
Web Sales, Ontario,
Phone:
1-855-588-6519
French Phone:
1-450-510-2140
Email:
websales@long-mcquade.com
View Store Details
...
---
Store Hours
Sunday 9:00am - 9:00pm (EST)
Monday: 8:00am – 10:00pm (EST)
Tuesday: 8:00am – 10:00pm (EST)
Wednesday: 8:00am – 10:00pm (EST)
Thursday: 8:00am – 10:00pm (EST)
Friday: 8:00am – 10:00pm (EST)
Saturday: 8:00am - 8:00pm (EST)
All Times are Eastern Daylight Time



SUPPORT MUSIC THERAPY AT CHILDREN'S HOSPITALS
Donate to support your closest participating children's hospital or organization.
A full list of beneficiaries can be found Opens News pagehere.