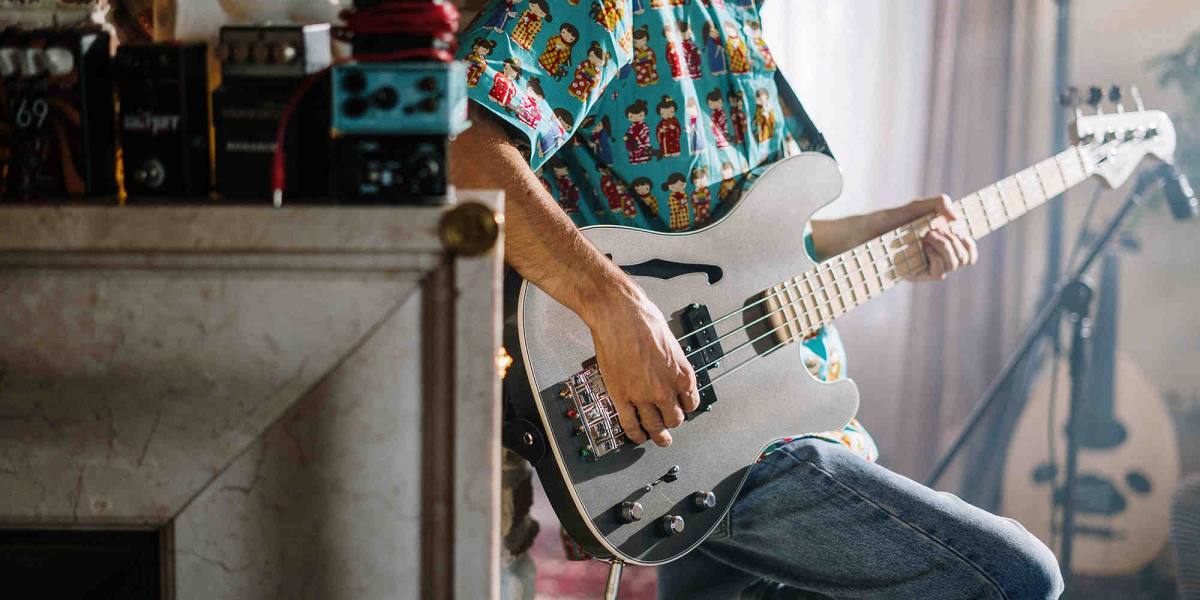 Covid-19 blues got you down? Check out these three tips to help you stay musically active and energized!
Read More
Comments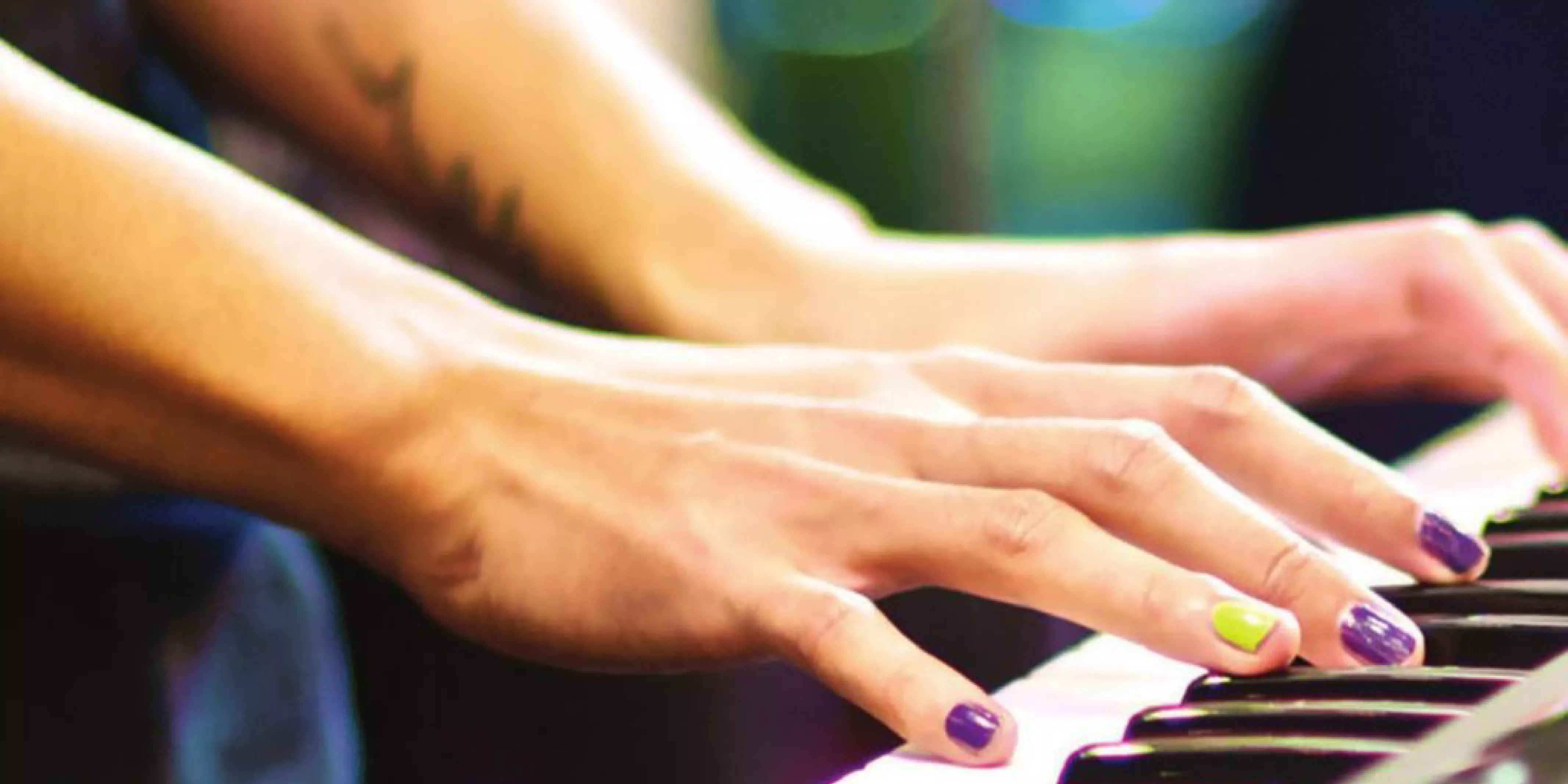 When you think "Lesson Centre Recital" what's the first thing that comes to mind? For many, it's the image of a fun performance opportunity for really young children. While recitals are a great opportunity for youth to foster confidence in a safe, supportive space, it's worth considering that there are actually benefits for students of all ages and backgrounds.
Read More
Comments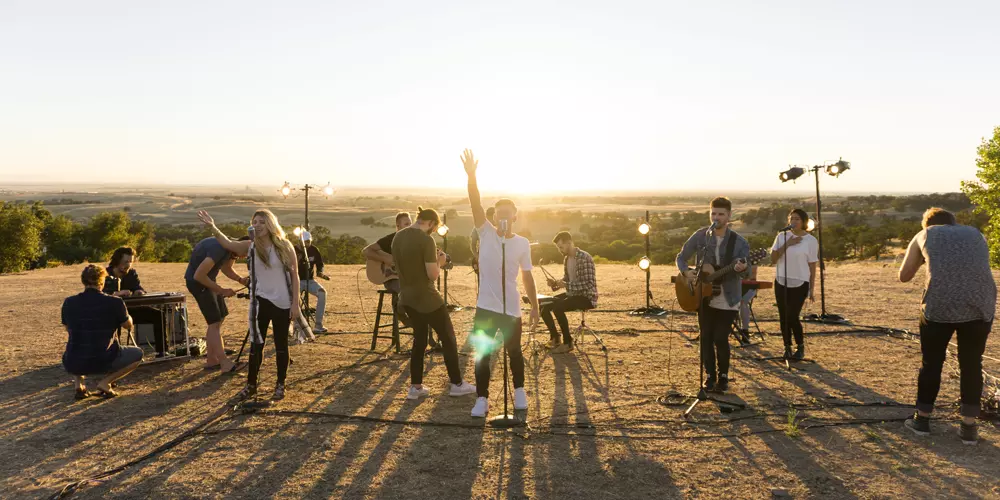 "I'm not getting any worse, but I'm definitely not getting any better..." "I'm bored"..."I don't feel like picking up my instrument..." Sound familiar? Here are a few different trick for avoiding a musical dry spell.
Read More
Comments