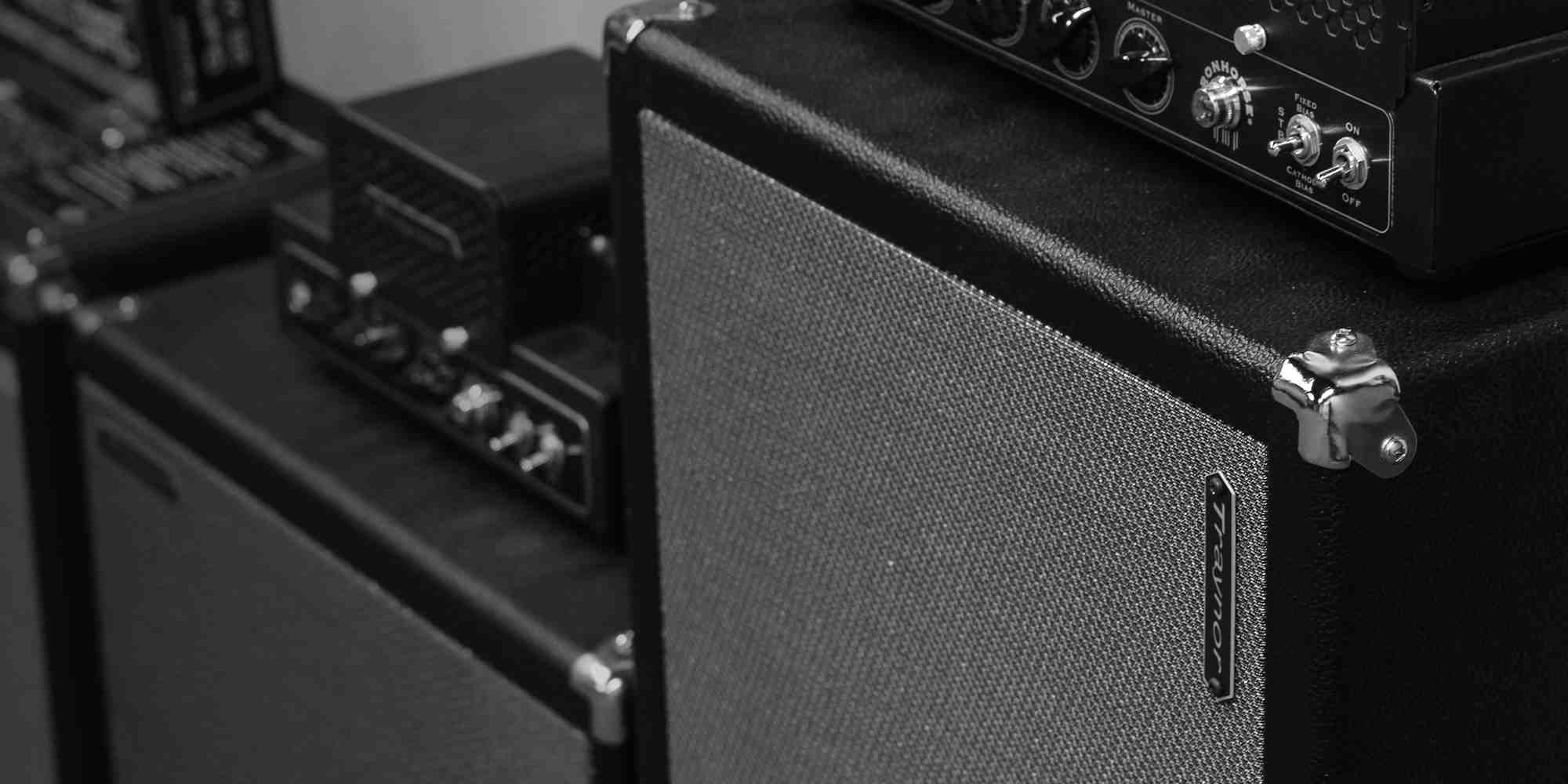 What should one look for in a guitar cab? In this blog, we break down the components of a guitar cab to help you make a decision when shopping for one.
Read More
Comments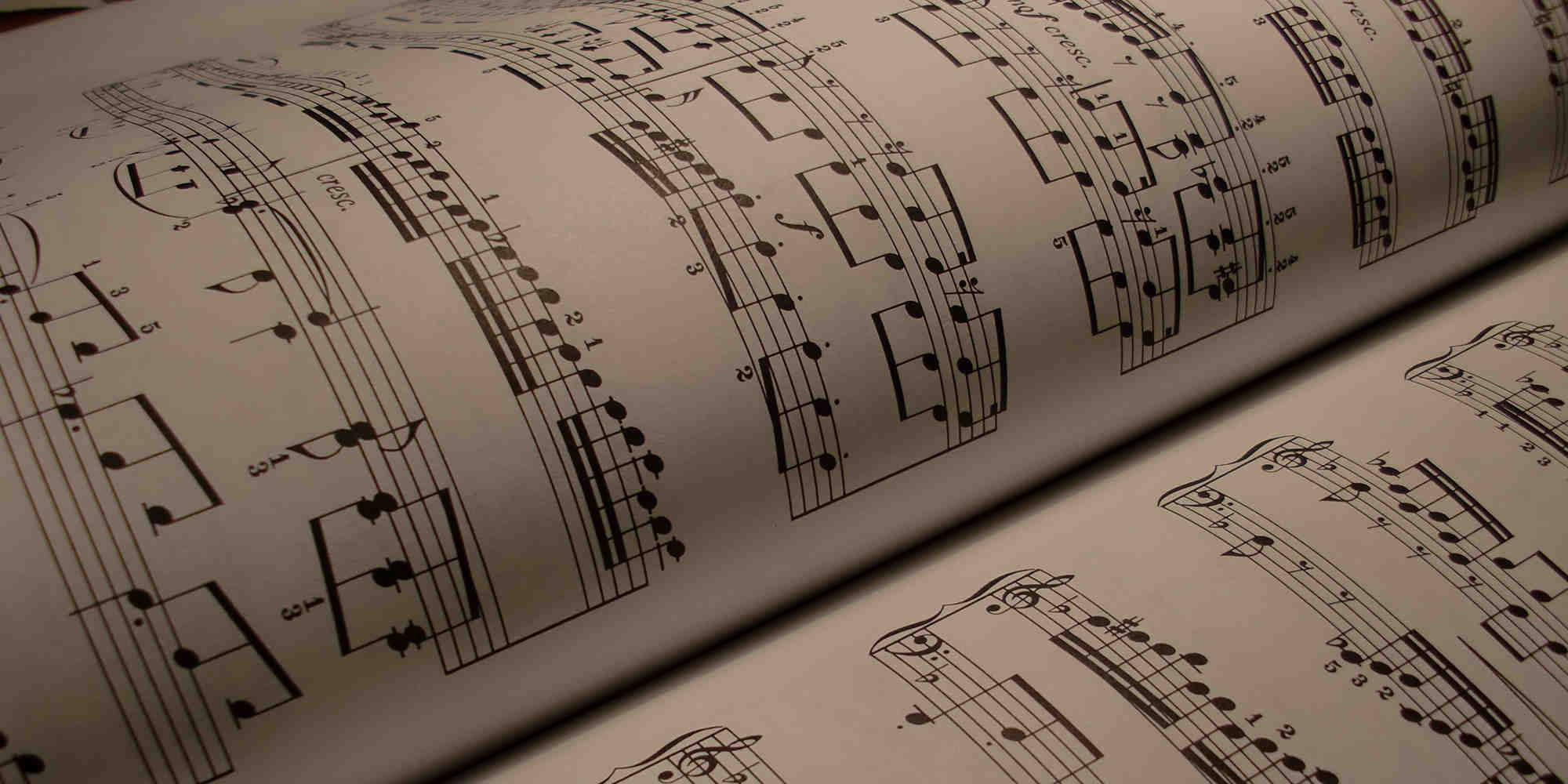 You've just bought or rented your new instrument and you are SO EXCITED to play! You want to find the book that's going to turn you into a rock goddess, or a virtuosic soloist. There are so many books to choose from, but one of them MUST be the best, right?
Read More
Comments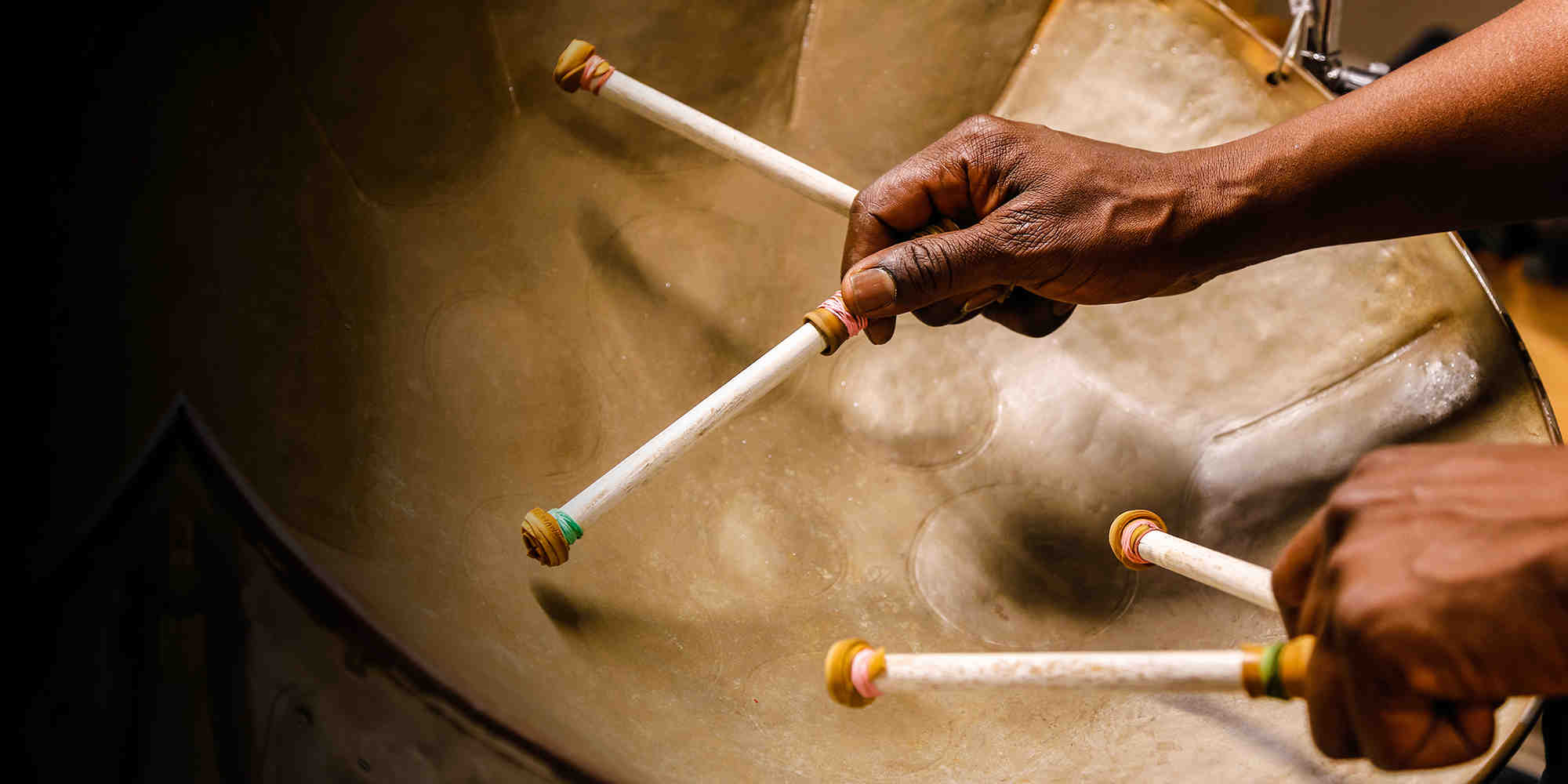 Move over, recorders. Students have another option when it comes to basic music education, and it's more sanitary than many other options! Steel drums are a low-touch, high-performance instrument for kids to learn music during the COVID-19 pandemic and beyond.
Read More
Comments