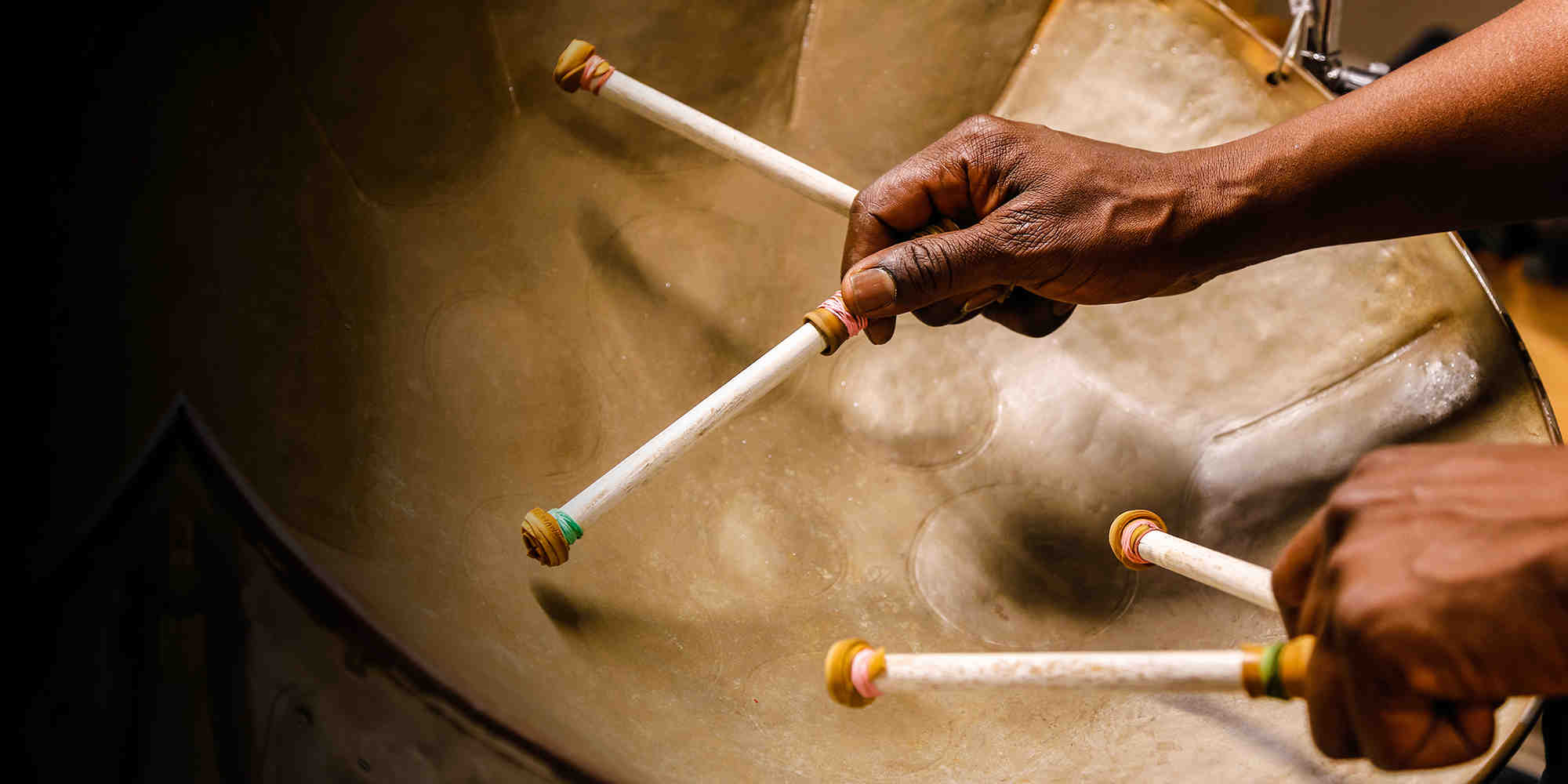 By Panyard, August 18, 2020 | More in Drums, Education
Move over, recorders. Students have another option when it comes to basic music education, and it's more sanitary than many other options! Steel drums are a low-touch, high-performance instrument for kids to learn music during the COVID-19 pandemic and beyond.
Read More
Comments
Web Sales, Ontario,
Phone:
1-855-588-6519
French Phone:
1-450-510-2140
Email:
websales@long-mcquade.com
View Store Details
...
---
Store Hours
Sunday 9:00am - 9:00pm (EST)
Monday: 8:00am – 10:00pm (EST)
Tuesday: 8:00am – 10:00pm (EST)
Wednesday: 8:00am – 10:00pm (EST)
Thursday: 8:00am – 10:00pm (EST)
Friday: 8:00am – 10:00pm (EST)
Saturday: 8:00am - 8:00pm (EST)
All Times are Eastern Daylight Time



SUPPORT MUSIC THERAPY AT CHILDREN'S HOSPITALS
Donate to support your closest participating children's hospital or organization.
A full list of beneficiaries can be found Opens News pagehere.