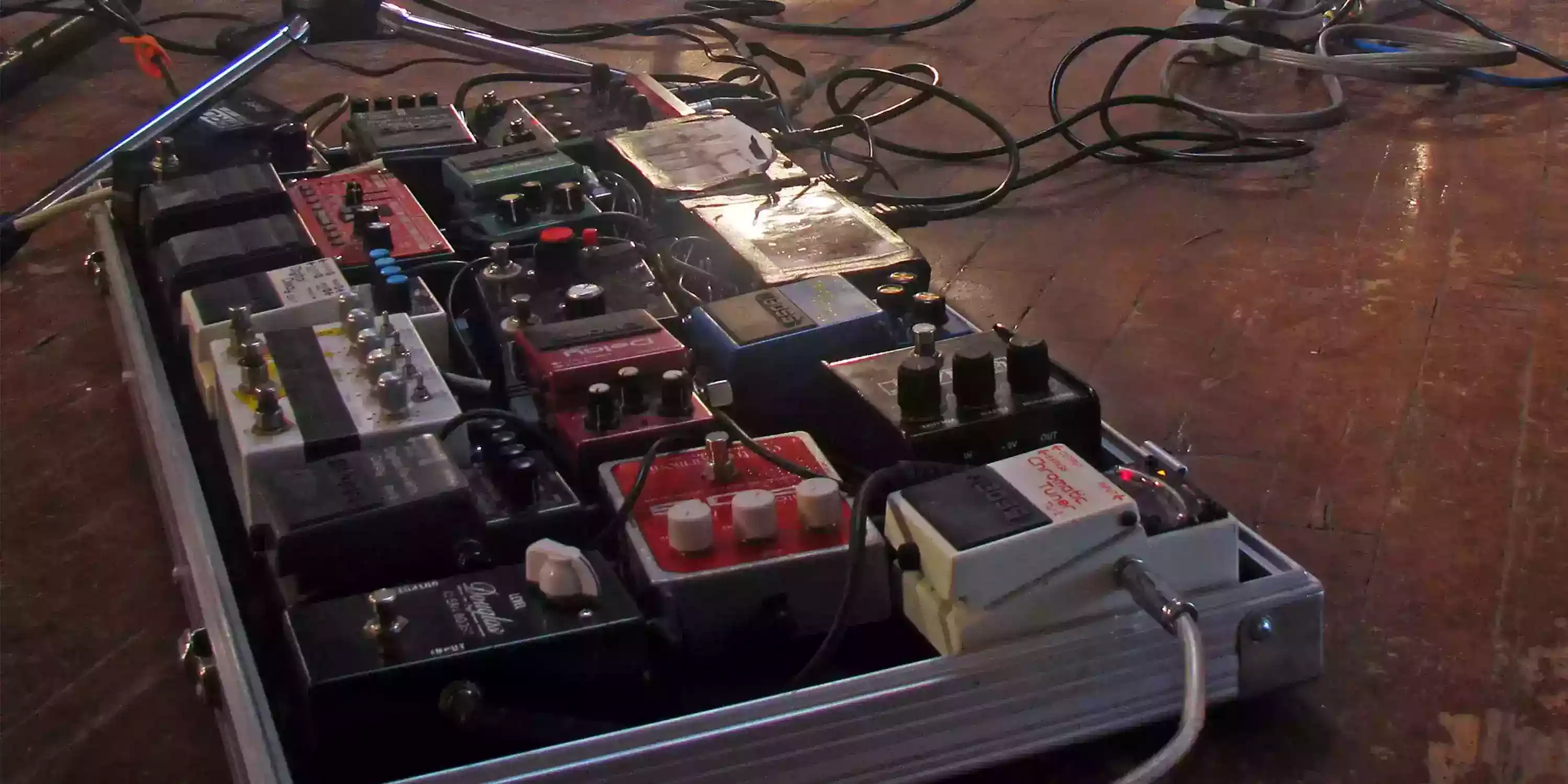 By Charles Penn, June 5, 2019 | More in Bass Guitars, Electric Guitars
Musicians today are fortunate to be in a position of having an abundance of riches when it comes to available gear choices. This will discuss how to rationalize your pedal gear and make the best choices for your musical endeavors.
Read More
Comments
Web Sales, Ontario,
Phone:
1-855-588-6519
French Phone:
1-450-510-2140
Email:
websales@long-mcquade.com
View Store Details
...
---
Store Hours
Sunday 9:00am - 9:00pm (EST)
Monday: 8:00am – 10:00pm (EST)
Tuesday: 8:00am – 10:00pm (EST)
Wednesday: 8:00am – 10:00pm (EST)
Thursday: 8:00am – 10:00pm (EST)
Friday: 8:00am – 10:00pm (EST)
Saturday: 8:00am - 8:00pm (EST)
All Times are Eastern Daylight Time



SUPPORT MUSIC THERAPY AT CHILDREN'S HOSPITALS
Donate to support your closest participating children's hospital or organization.
A full list of beneficiaries can be found Opens News pagehere.