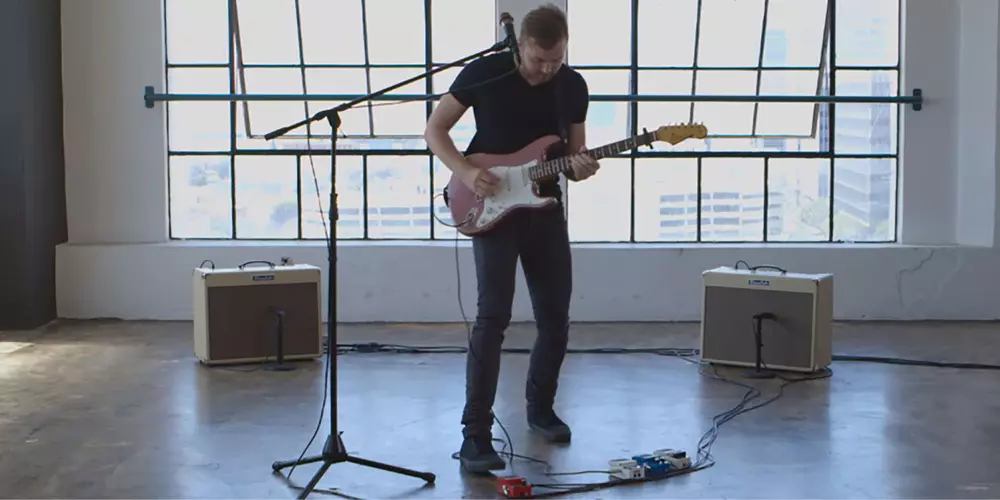 No longer expensive, cumbersome and notoriously unreliable, loopers have become an increasingly useful and affordable tool. The ability to record and play back music loops is just the beginning of what today's loopers have to offer.
Read More
Comments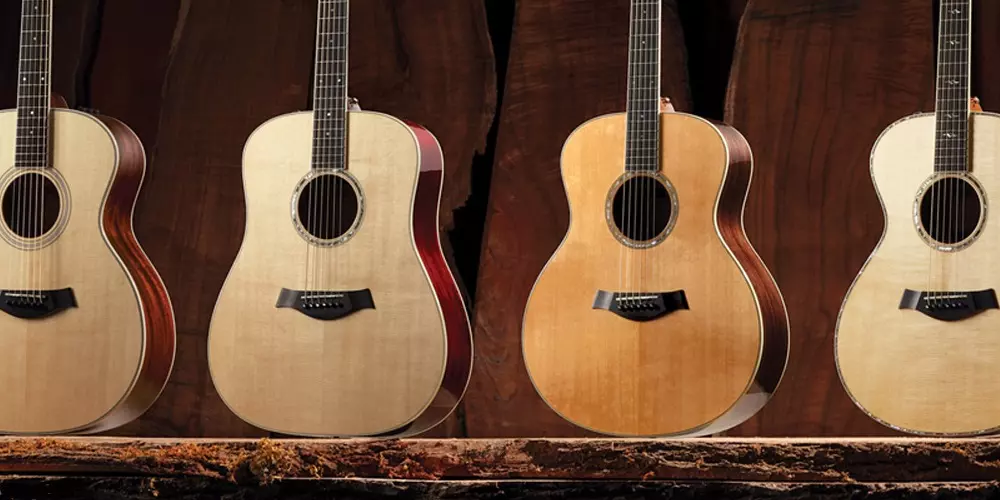 At first glance, acoustic guitars can look pretty much all the same. But in fact they come in all sorts of sizes, styles and shapes, which can have a dramatic effect on volume, tone, and playability.
Read More
Comments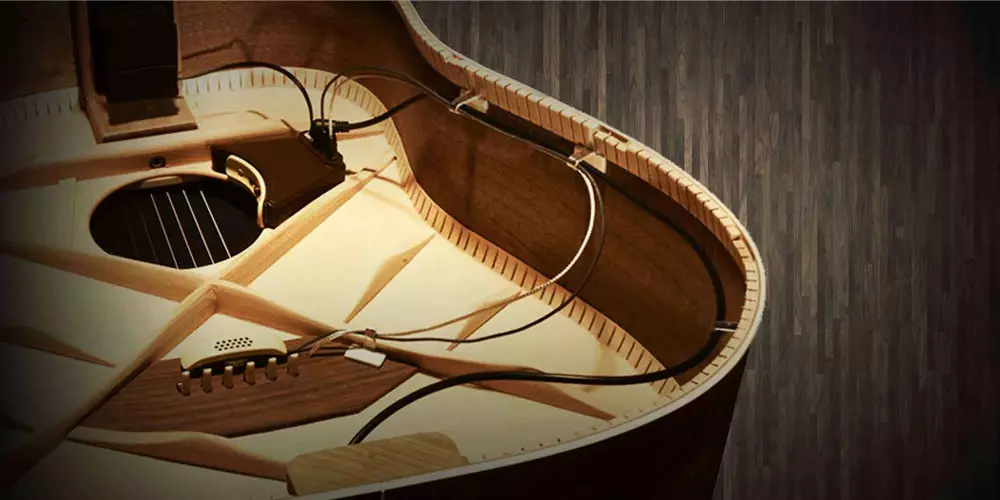 An important consideration when buying an acoustic guitar is whether you want it to come equipped with microphones, pick-ups, tuners, or other built-in electronics. This article will help answer some necessary questions.
Read More
Comments