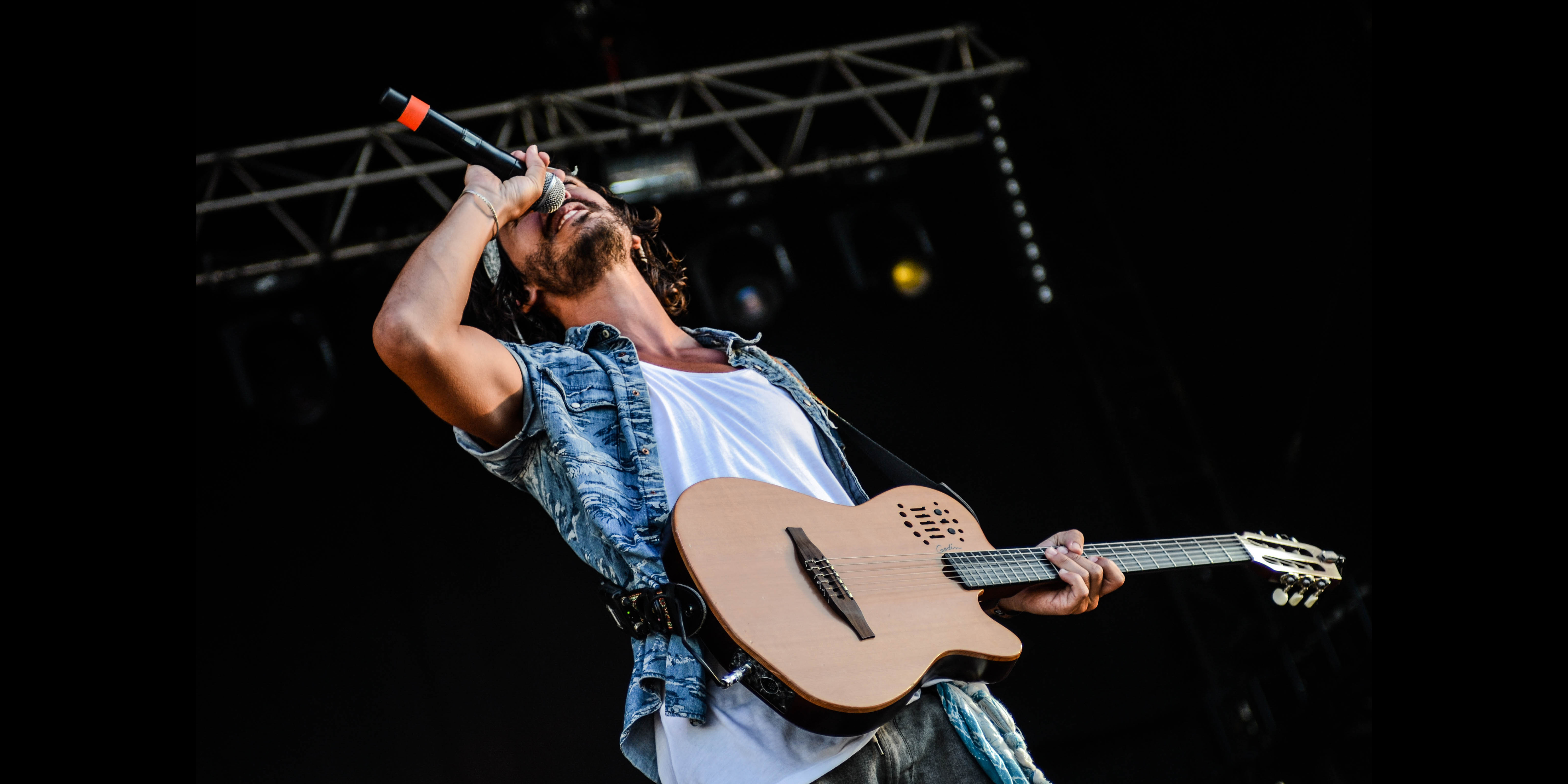 By Sean Stokholm, January 26, 2018 | More in Performing
When you're singing on stage, you want the audience to hear you at your best. It's not just a matter of having a great voice: how that voice gets translated into amplified sound is vital to creating a polished, pleasing and professional performance. Here are a few things every singer should keep in mind.
Read More
Comments
Web Sales, Ontario,
Phone:
1-855-588-6519
French Phone:
1-450-510-2140
Email:
websales@long-mcquade.com
View Store Details
...
---
Store Hours
Sunday 9:00am - 9:00pm (EST)
Monday: 8:00am – 10:00pm (EST)
Tuesday: 8:00am – 10:00pm (EST)
Wednesday: 8:00am – 10:00pm (EST)
Thursday: 8:00am – 10:00pm (EST)
Friday: 8:00am – 10:00pm (EST)
Saturday: 8:00am - 8:00pm (EST)
All Times are Eastern Daylight Time



SUPPORT MUSIC THERAPY AT CHILDREN'S HOSPITALS
Donate to support your closest participating children's hospital or organization.
A full list of beneficiaries can be found Opens News pagehere.