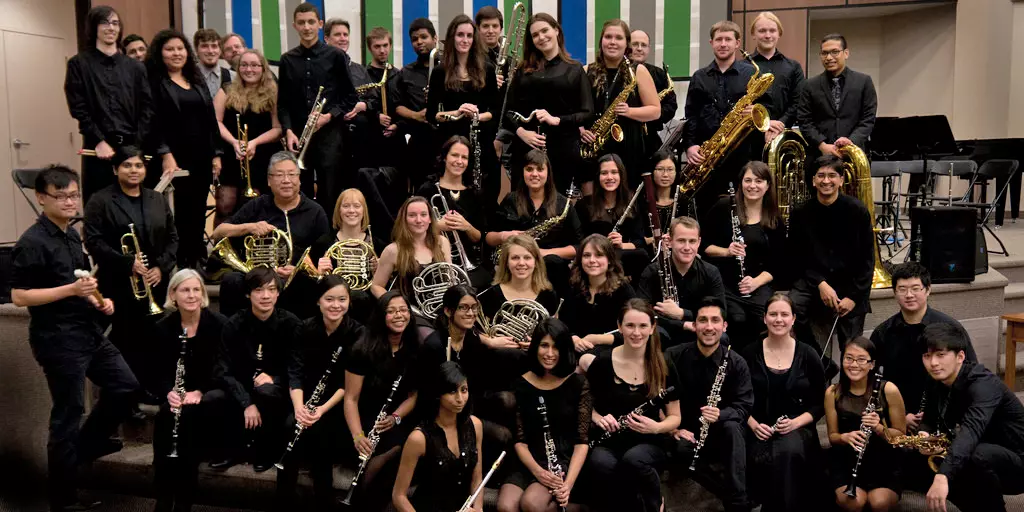 By Jason Dallas, September 15, 2017 | More in Brass and Woodwinds
I interact with scores of musicians on a daily basis. Musicians are more common than many people think, but this discrepancy is in part due to trouble in defining the word. What is a musician? Does a musician make a living playing shows at a local venue? Is a musician one who is currently enrolled in a music related degree or diploma program?
Read More
Comments
Web Sales, Ontario,
Phone:
1-855-588-6519
French Phone:
1-450-510-2140
Email:
websales@long-mcquade.com
View Store Details
...
---
Store Hours
Sunday 9:00am - 9:00pm (EST)
Monday: 8:00am – 10:00pm (EST)
Tuesday: 8:00am – 10:00pm (EST)
Wednesday: 8:00am – 10:00pm (EST)
Thursday: 8:00am – 10:00pm (EST)
Friday: 8:00am – 10:00pm (EST)
Saturday: 8:00am - 8:00pm (EST)
All Times are Eastern Daylight Time



SUPPORT MUSIC THERAPY AT CHILDREN'S HOSPITALS
Donate to support your closest participating children's hospital or organization.
A full list of beneficiaries can be found Opens News pagehere.