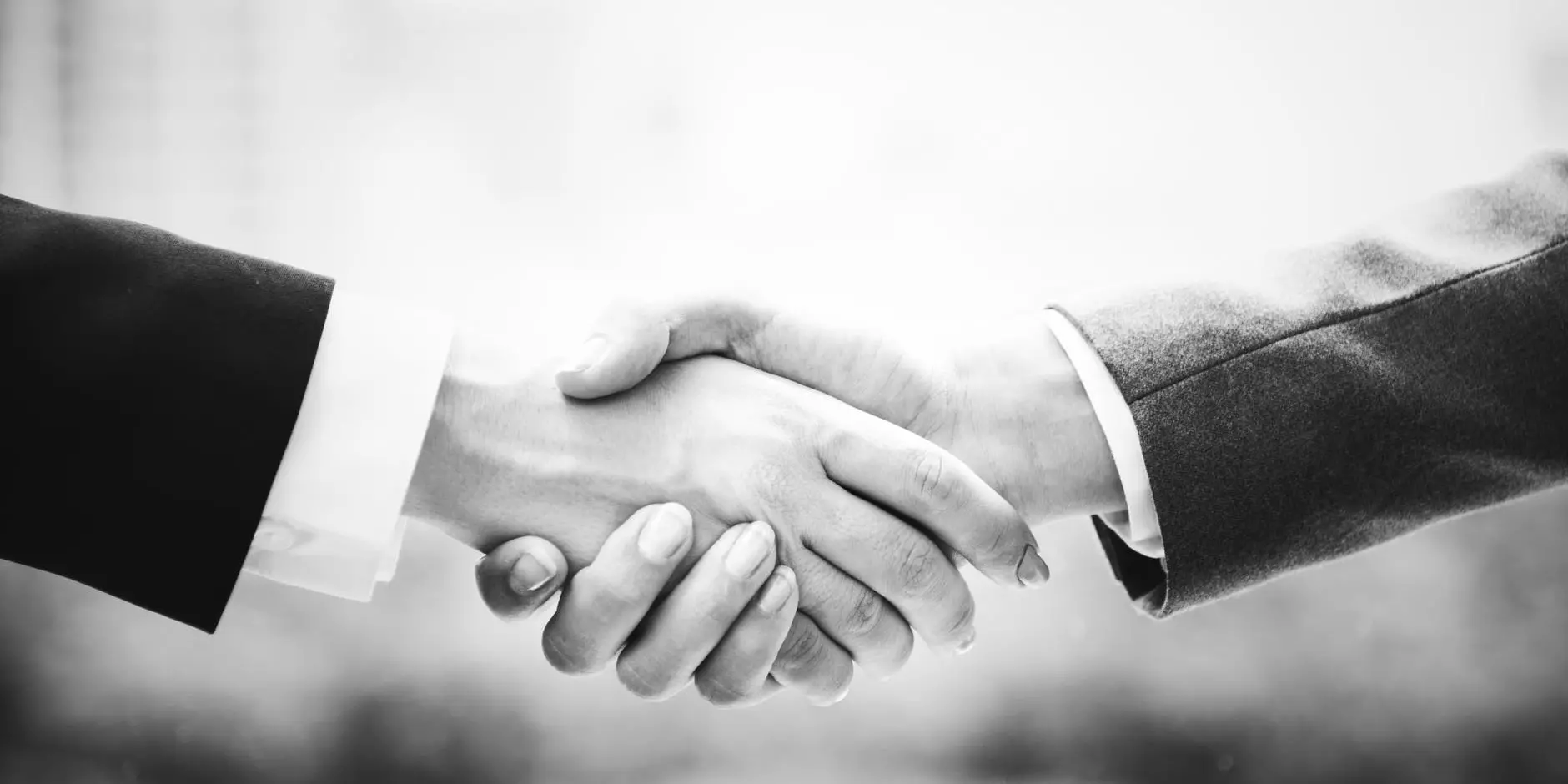 Regardless of your skill set or level of involvement within the music industry, one thing is inevitable if you are a musician in Canada: you have likely crossed paths with Long & McQuade Musical Instruments at one time or another. The following is a list of suggestions of how you might effectively network through Long & McQuade.
Read More
Comments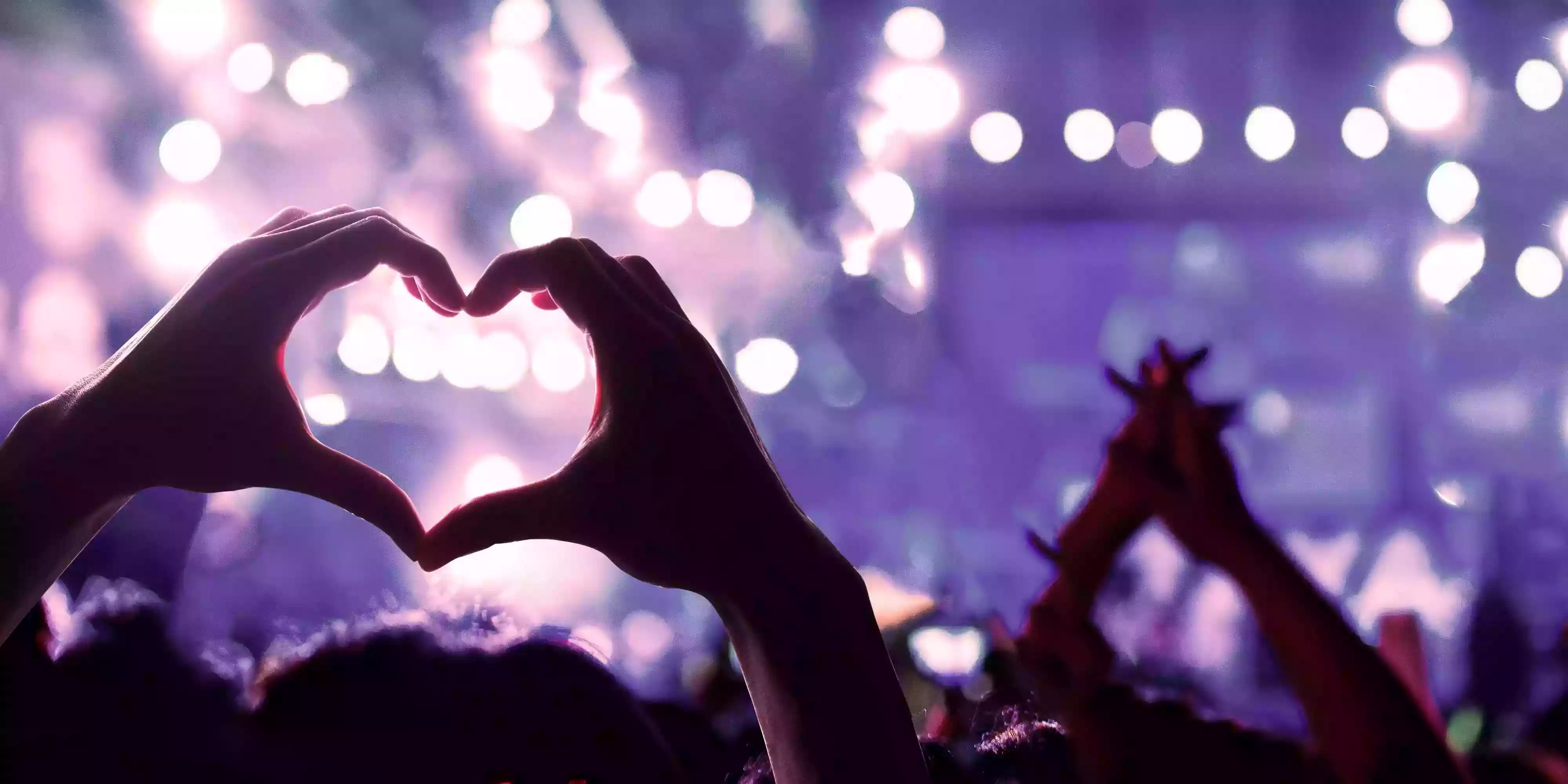 We live in a society where we are constantly bombarded by distractions that are all competing for our attention. Case in point: you are reading this article right this very minute instead of engaging in any number of alternative tasks (the author thanks you kindly for your attention!)
Read More
Comments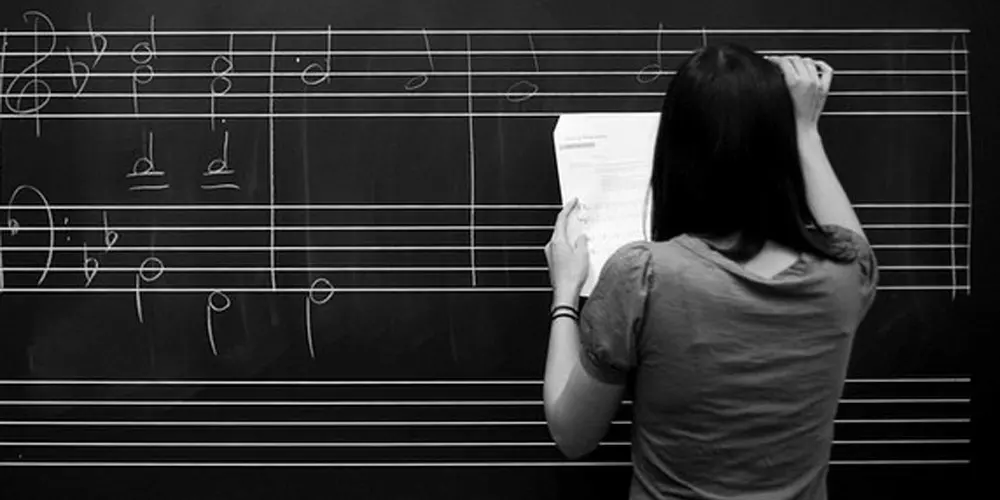 I have been a music teacher for over half my life. It is something that runs in my blood; my mother and I teach out of the same studio in Mississauga. This past year I spent time working with and teaching music to blind children in Thailand.
Read More
Comments